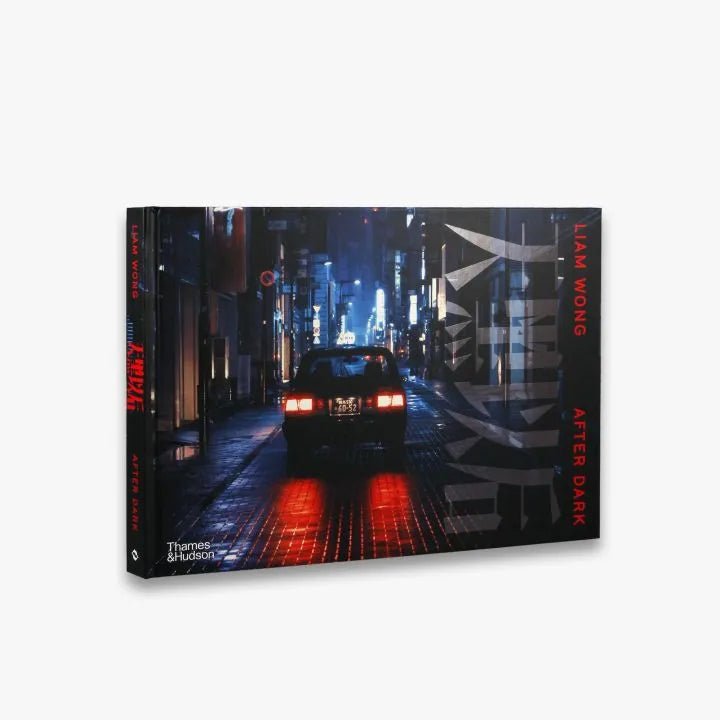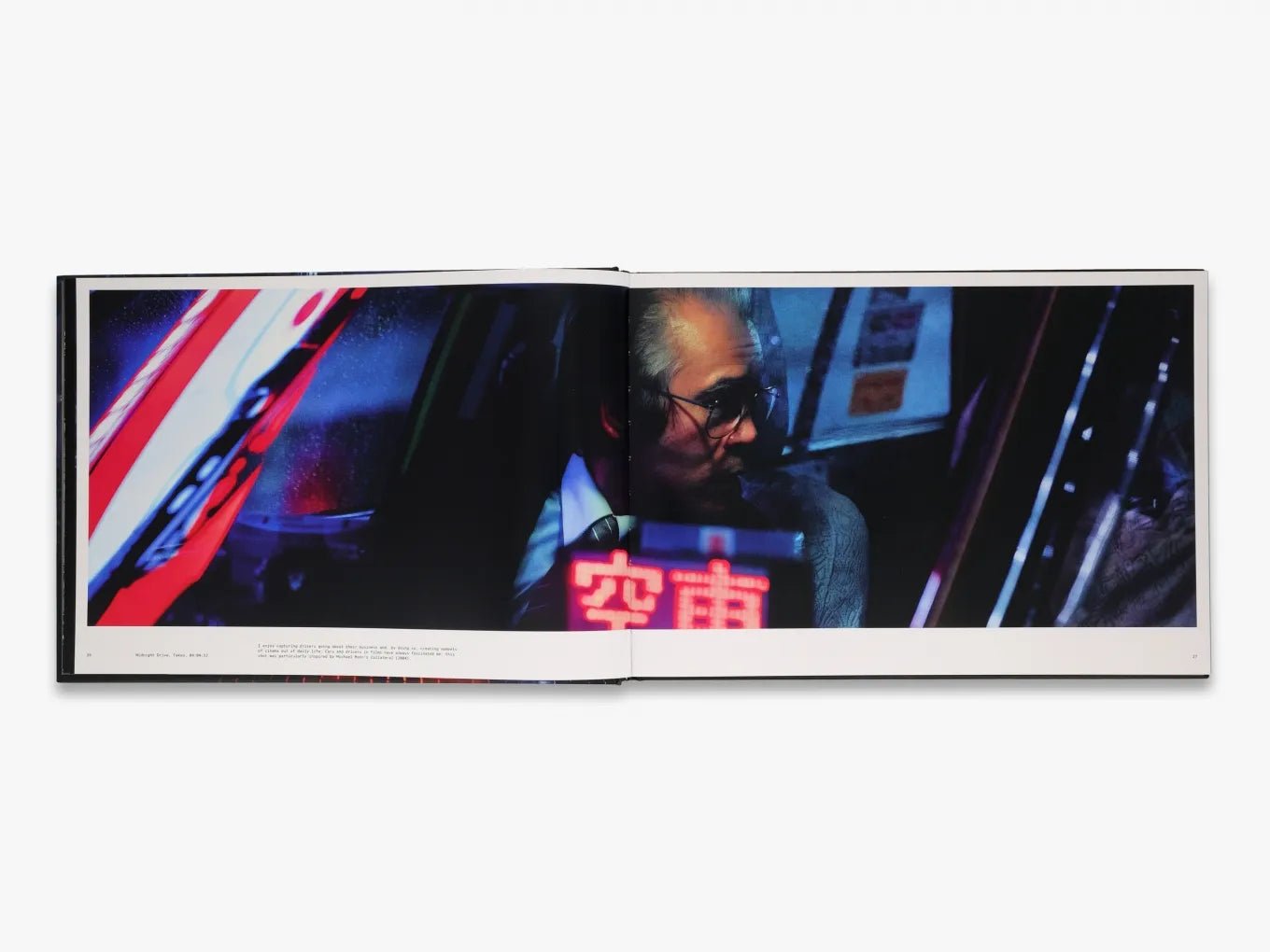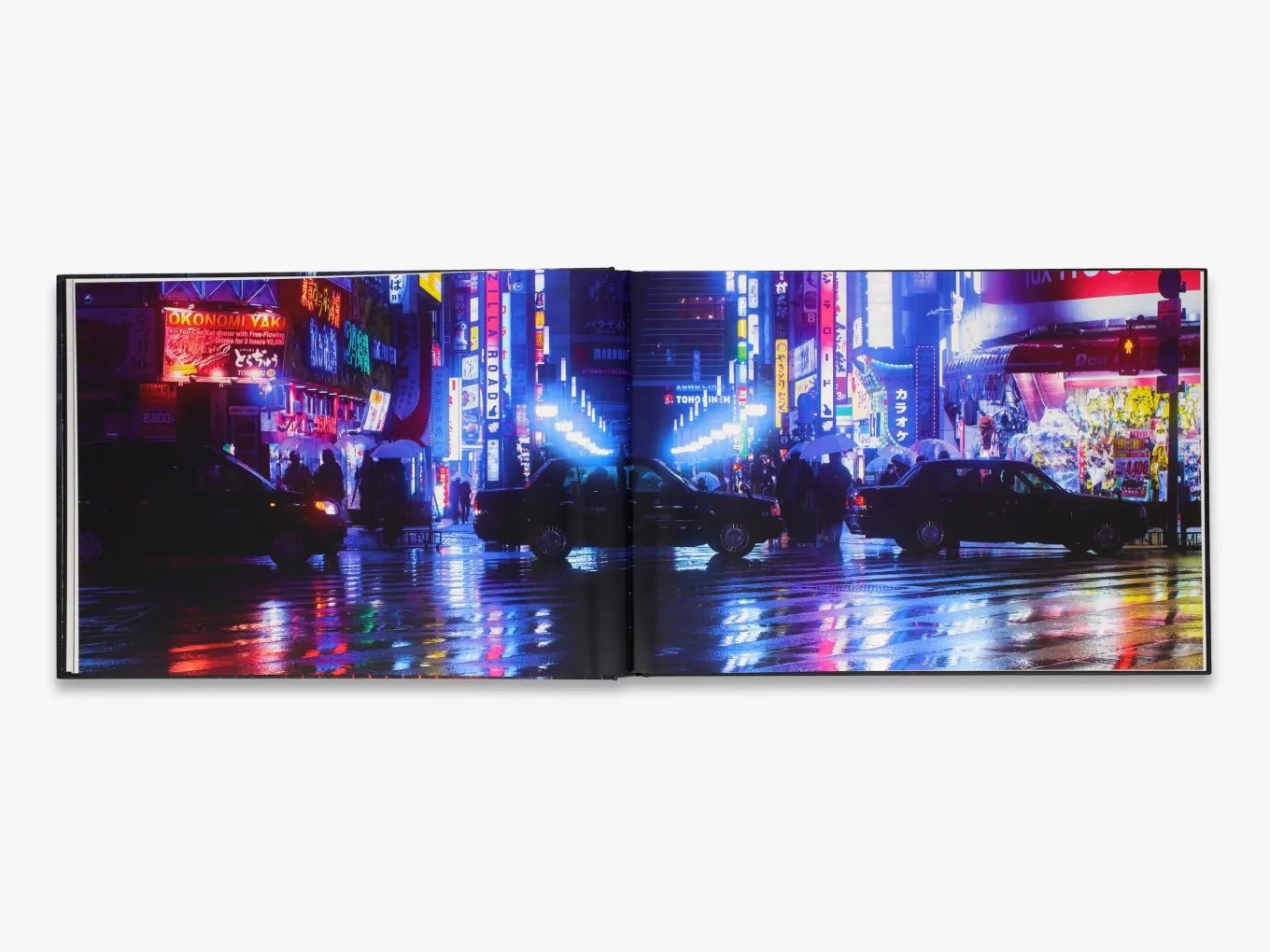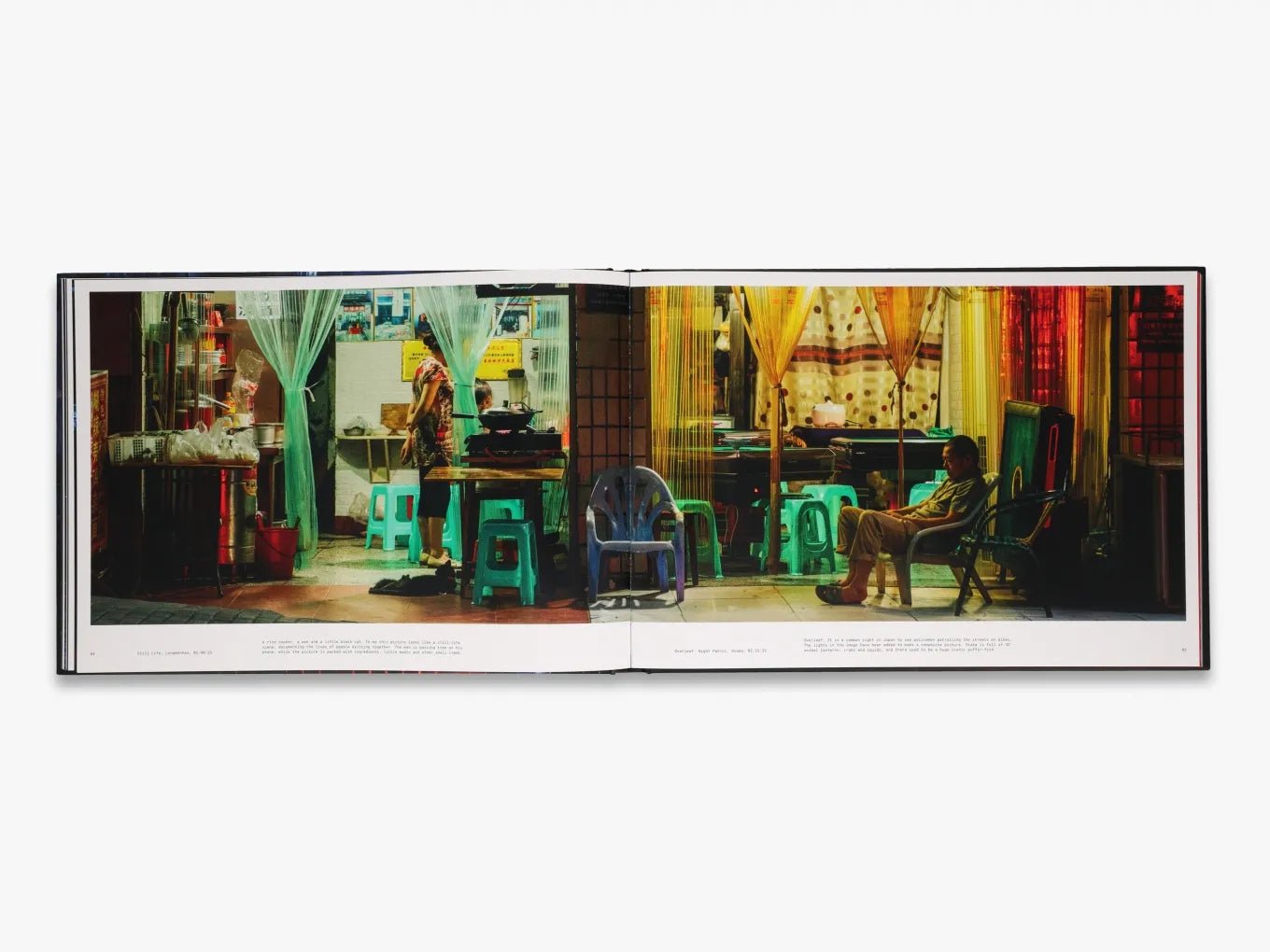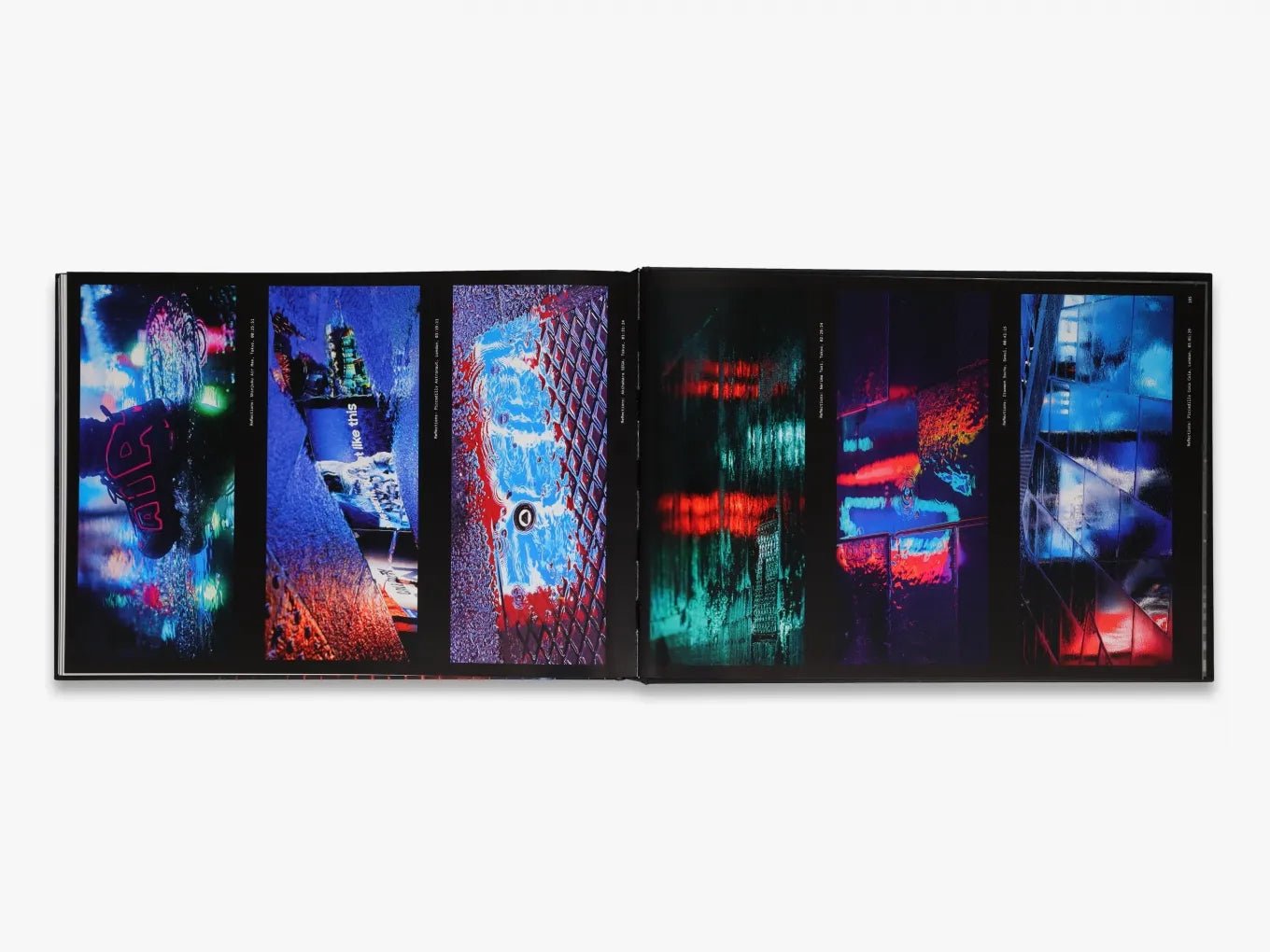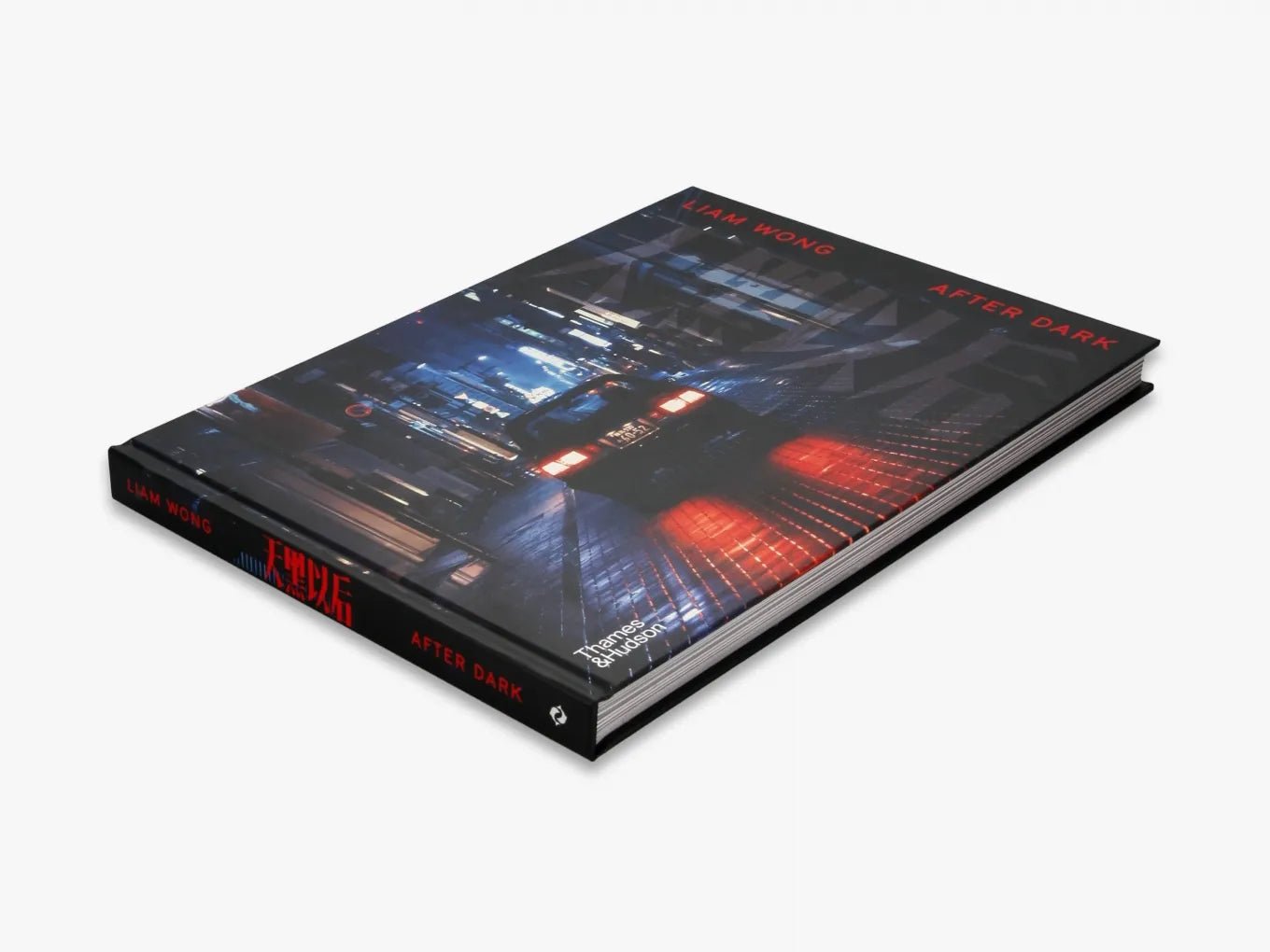 After Dark
---
Free UK shipping on all orders over £100
---
An intimate, one-of-a-kind photographic journey that documents Liam Wong's nocturnal wanderings through the world's most captivating cities.
Liam Wong's world starts after dark and ends at first light. When the night draws in and the lights go down, his urban explorations and cinematic narratives truly begin.

In his previous career as a game designer, Wong learned that 'real life is just as potent, bizarre and interesting as things we can imagine.' In his début monograph, TO:KY:OO, he captured the beauty of the city at night. In this new publication, Wong widens his lens from the city that became his photographic muse to Osaka, Kyoto, London, Seoul, Paris and more.

The eerie emptiness of London's Piccadilly Circus at 4:00 am, silhouettes in Seoul captured during monsoon season, a salaryman waiting on an empty subway platform in Tokyo's Akihabara district in front of the world's largest electronics store – mysterious ghosts representing lives lived in shadow, portrayed as intricate cinematic visions, all before the sun rises. In this evocative study of cities after midnight, Wong documents how people and places are altered when darkness falls. He weaves slivers of life, delicate and covert threads, into an insomniac's journey through the solitude and uncertainty of the night.