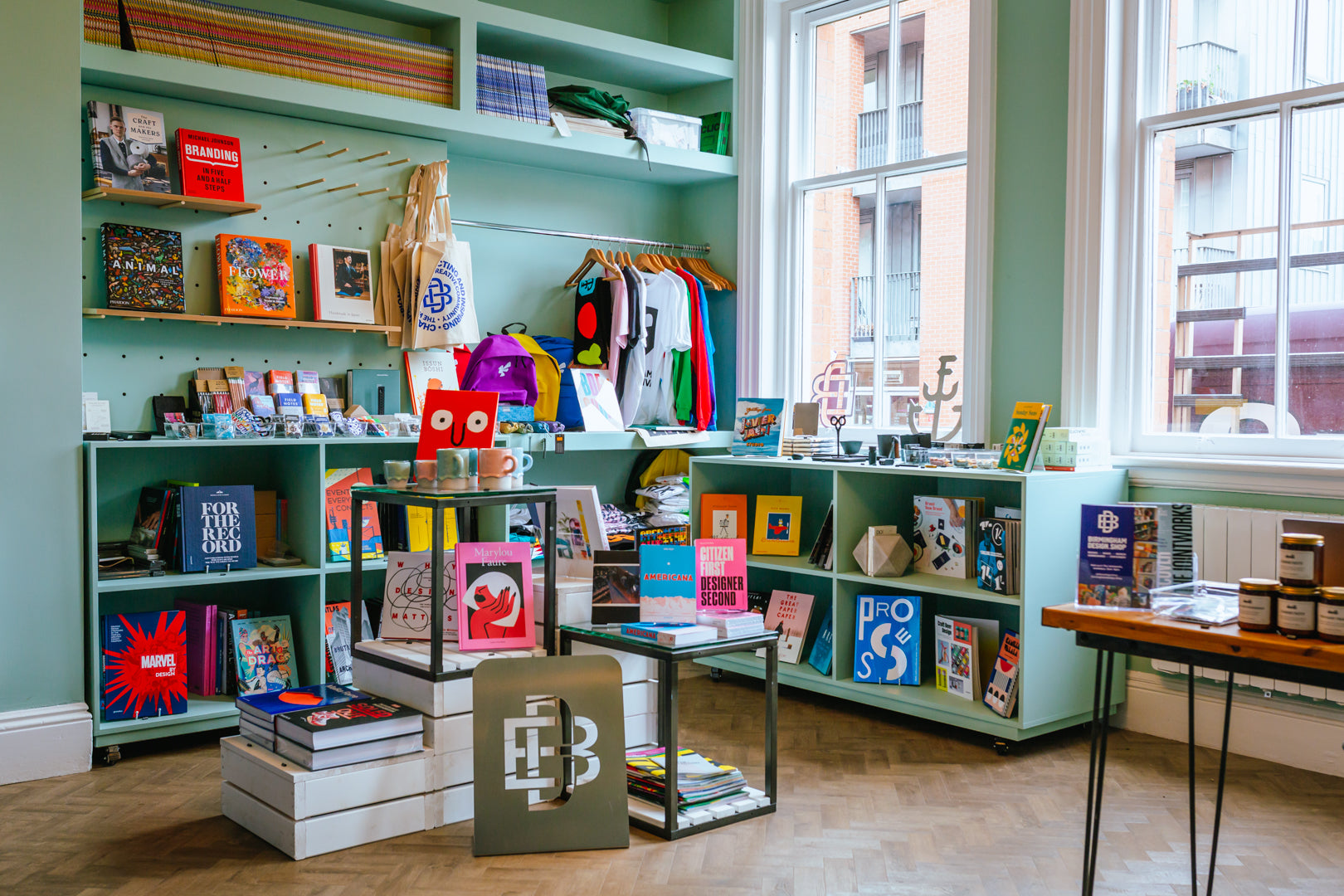 Welcome to the Birmingham Design Shop
Design books, stationery and more from the heart of the historic Jewellery Quarter
Sale!
Grab yourself a bargain
View all
Save $6.00
Save $6.00
Sold out
Save $12.00
Sold out
Save $7.00
Save $26.00
Save $21.00
Save $3.00
Save $13.00
Save $13.00
Save $12.00

The Oliver Jeffers Collection
Books and exclusive merch from artist and author Oliver Jeffers
Shop Now
Ugmonk Collection
A design studio in Downingtown, Pennsylvania, creating and curating products that combine form & function.
See the full range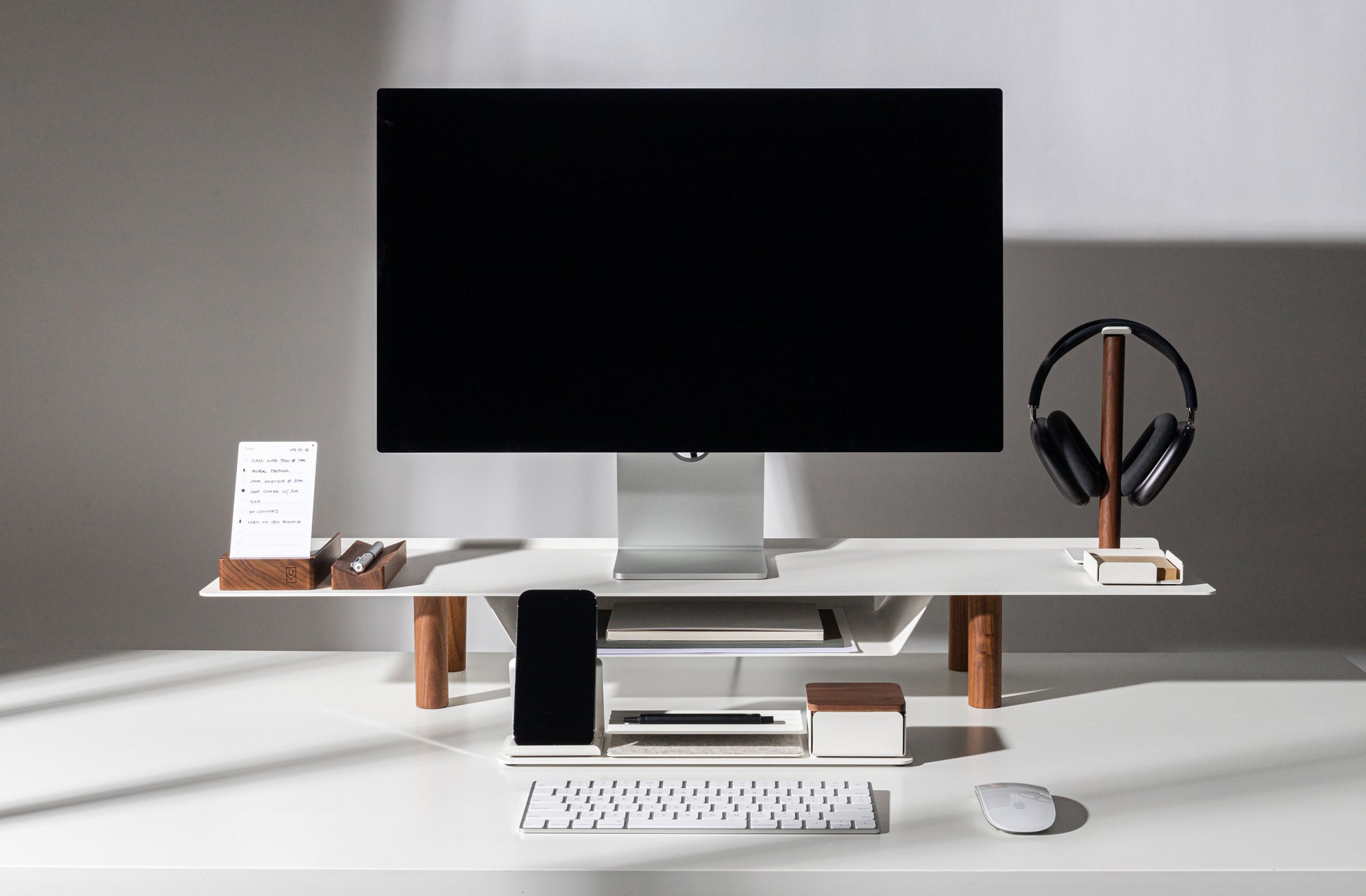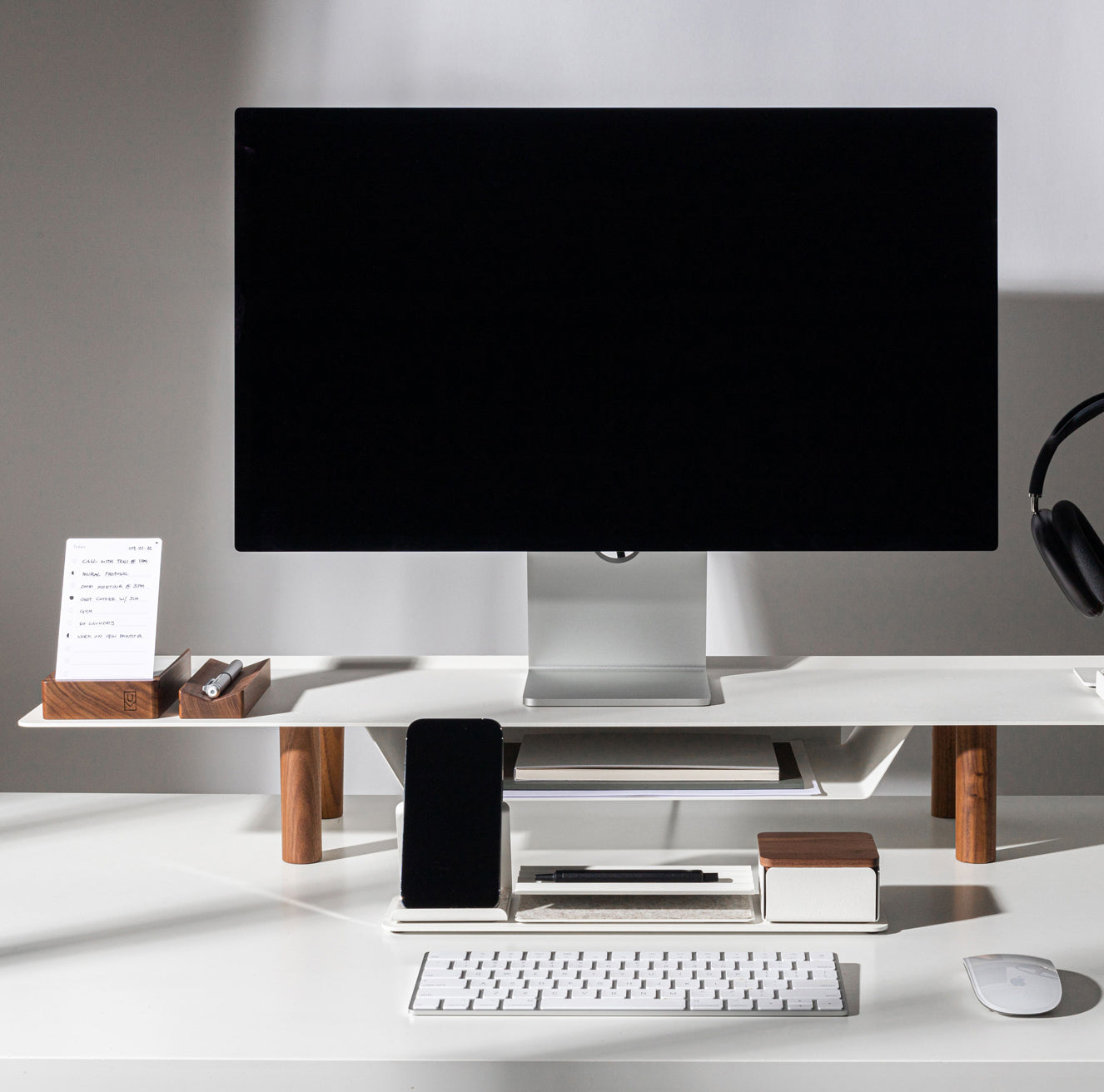 Produced by Birmingham Design
Products produced by us, celebrating and collaborating with the local community in Birmingham
Excellent badges. Brilliant design & great quality
Lovely items, super fast delivery and a lovely personal touch with a thank you postcard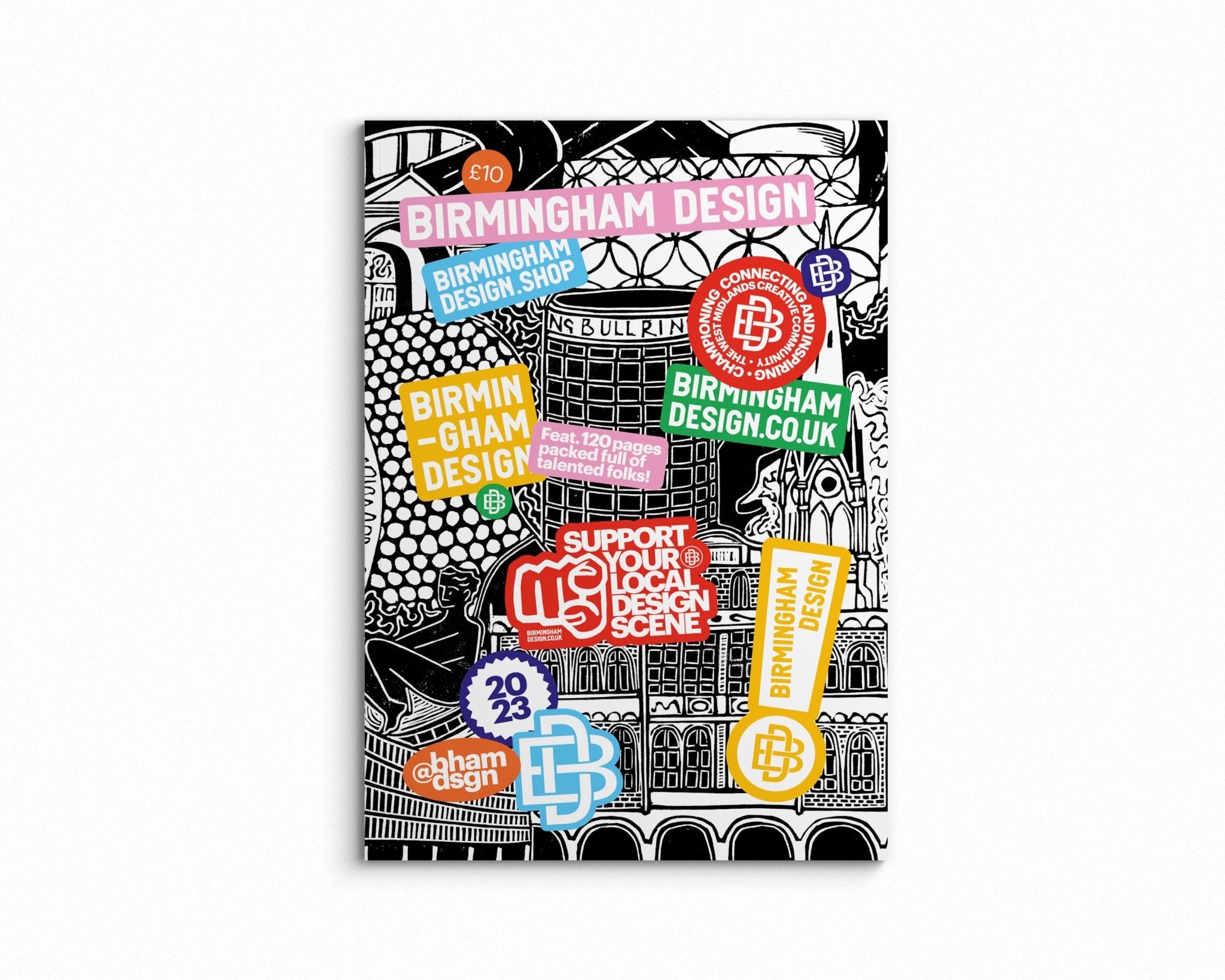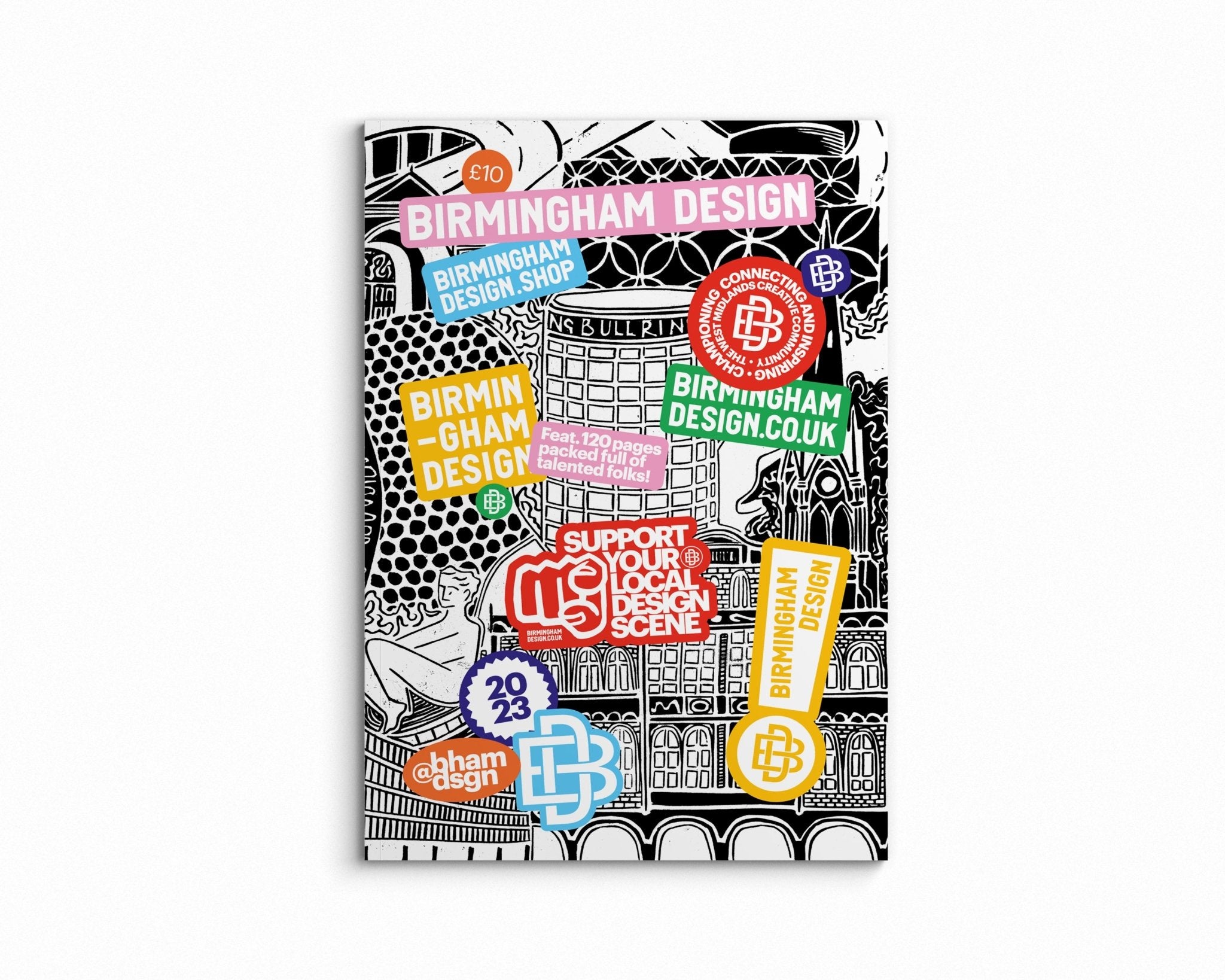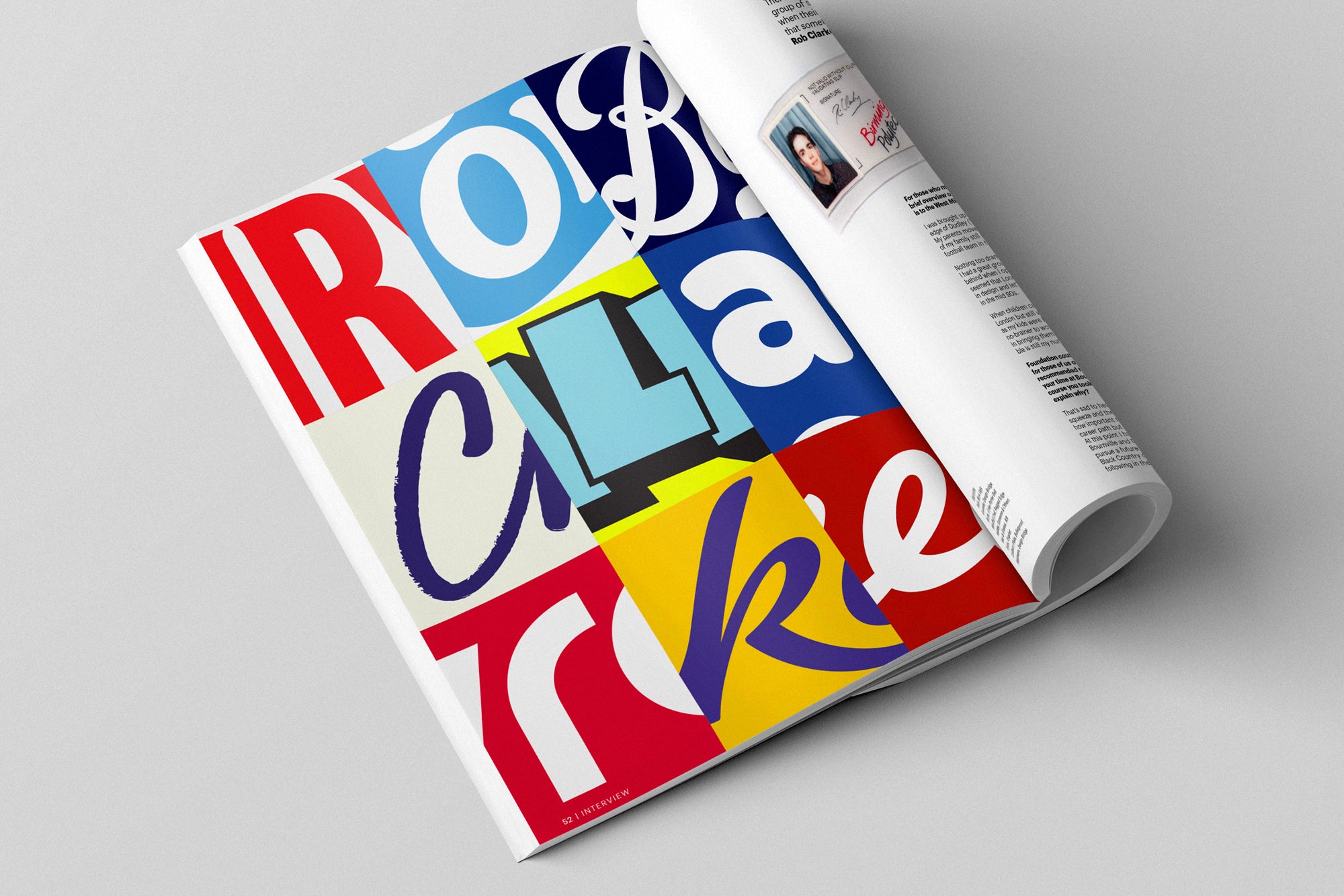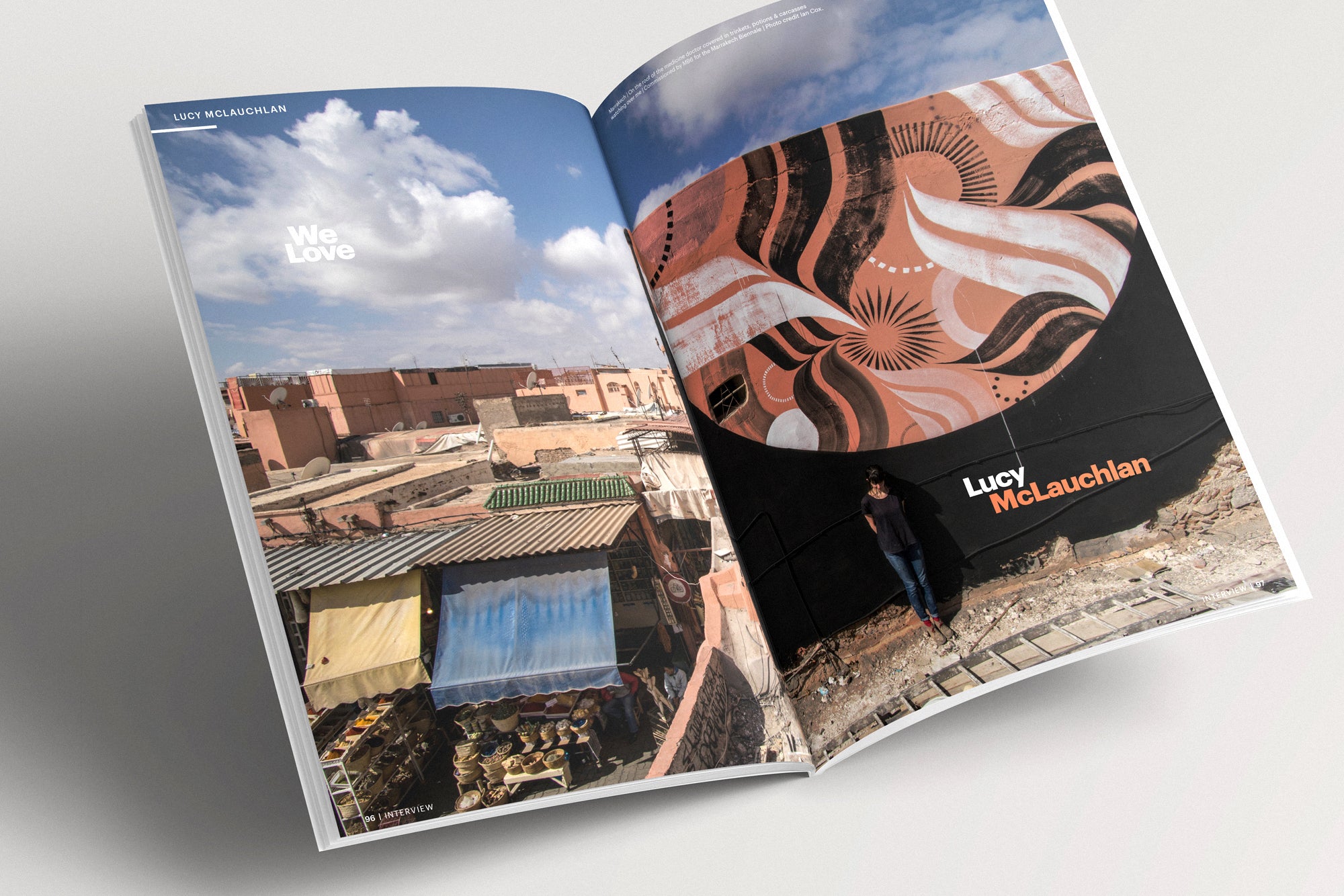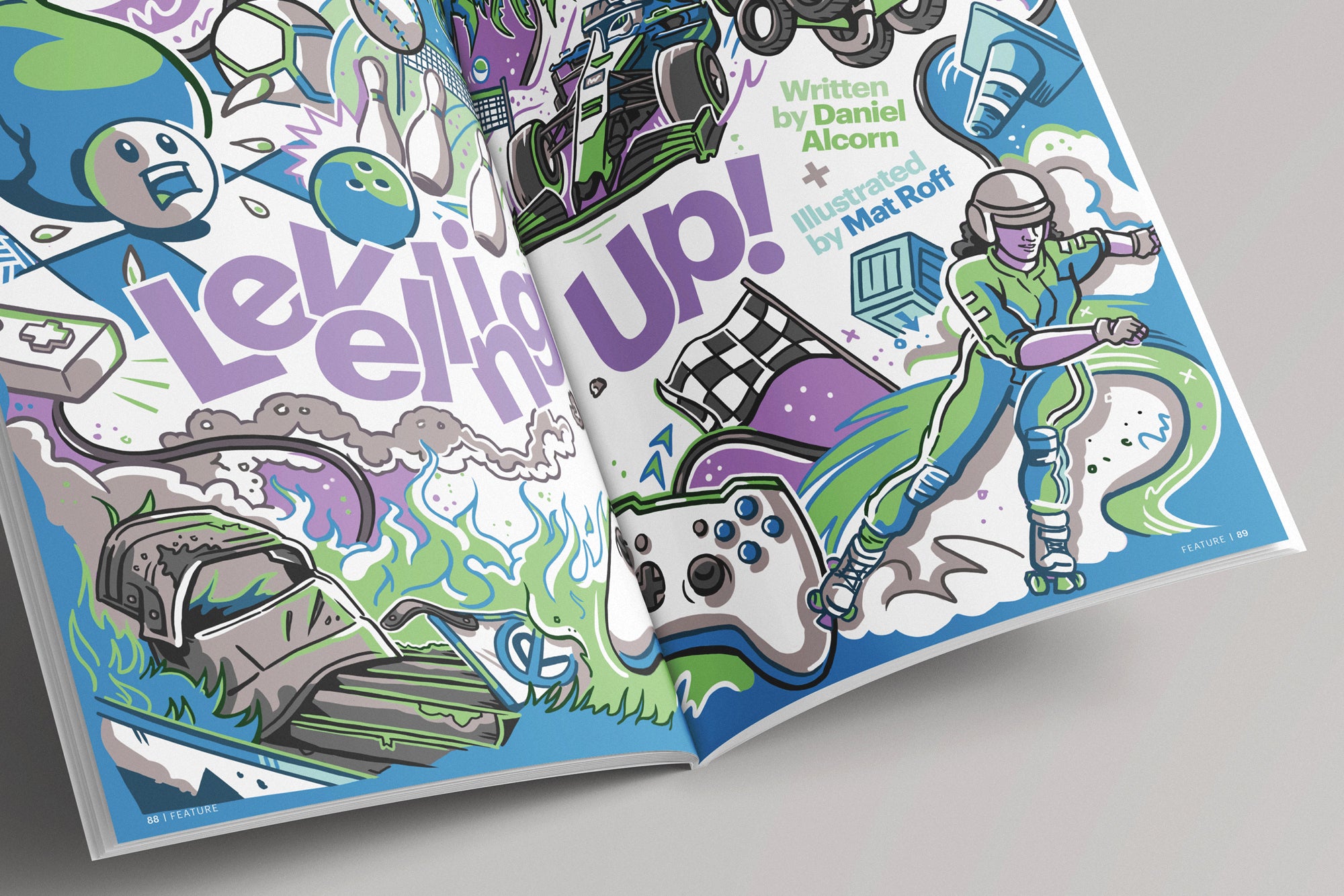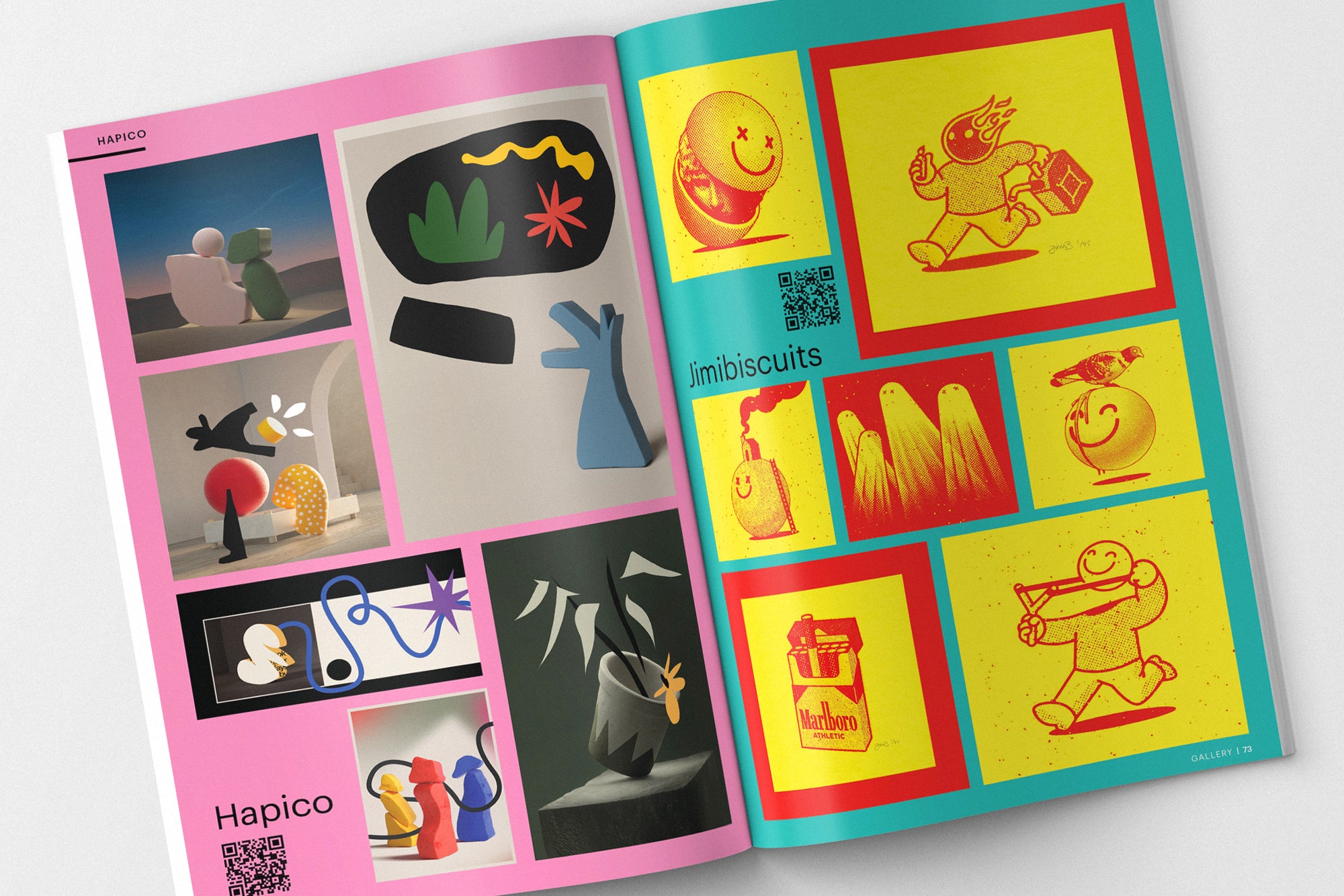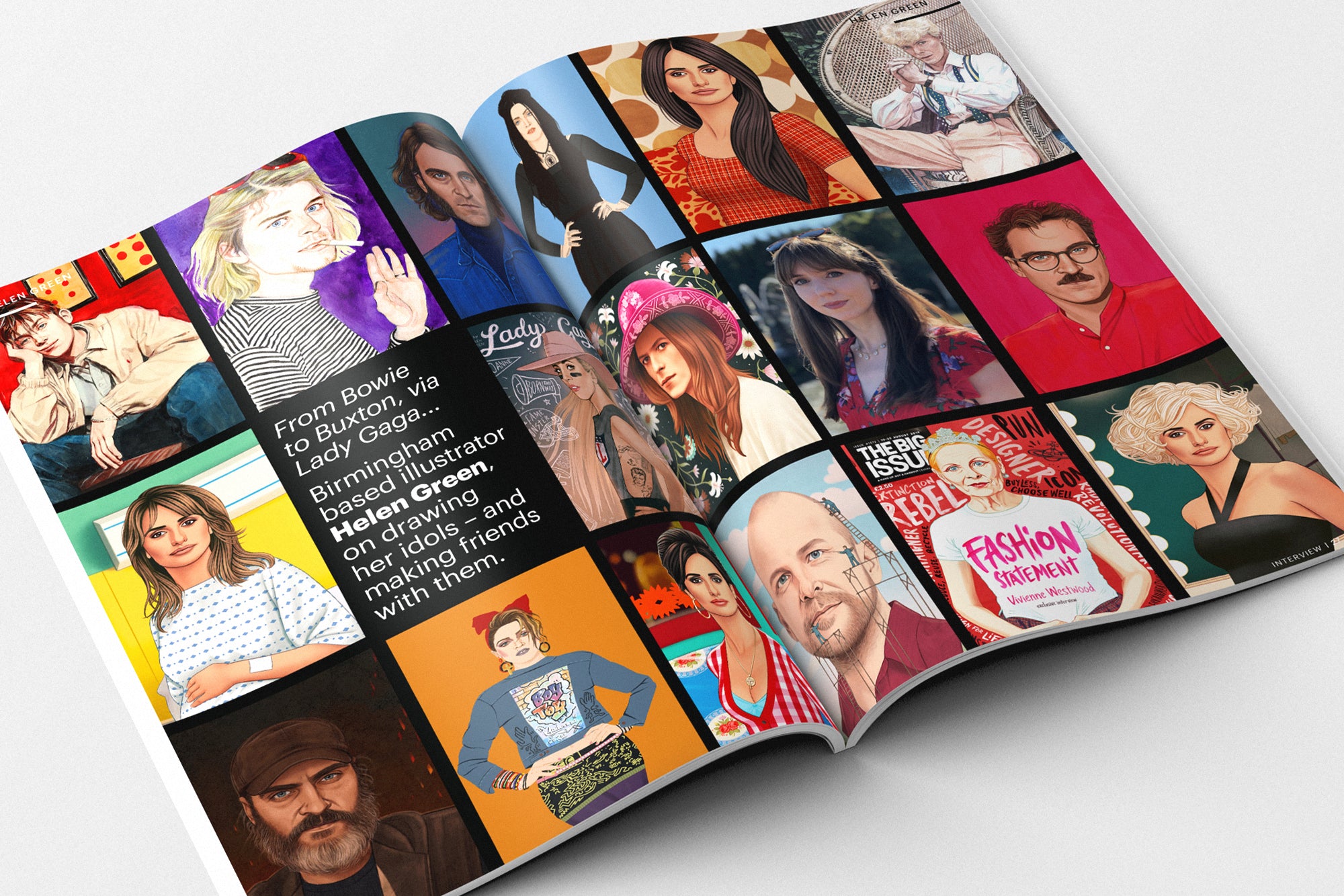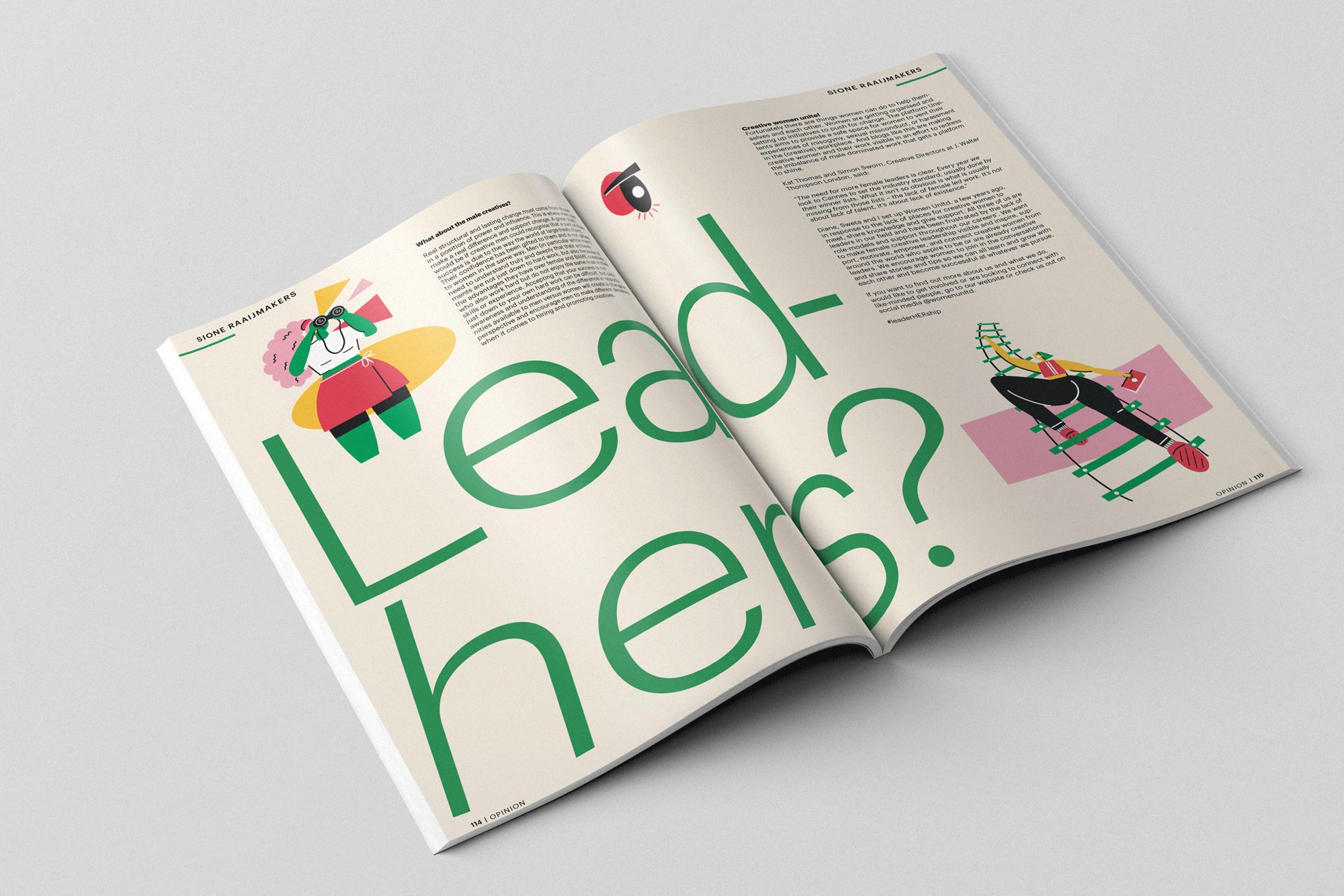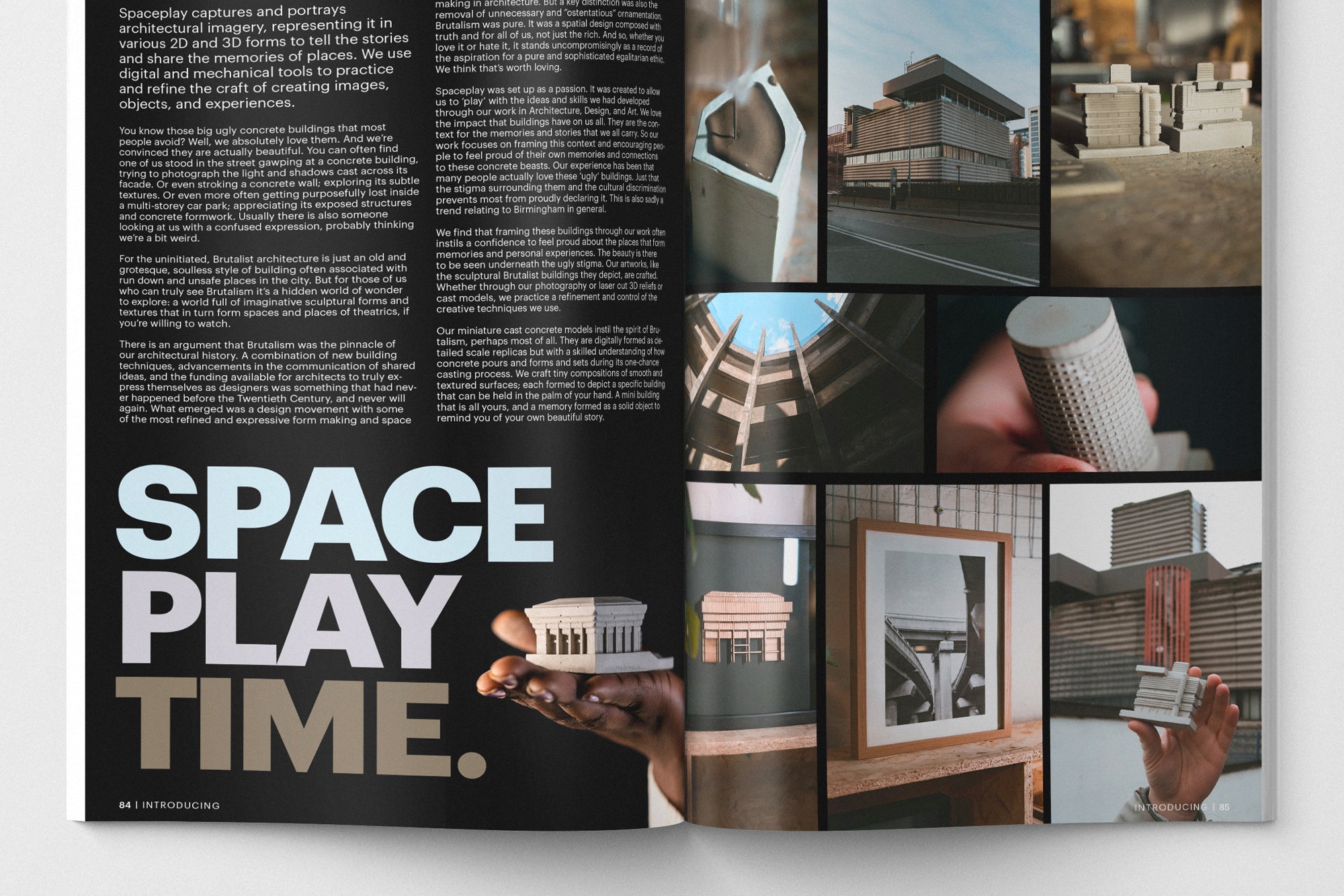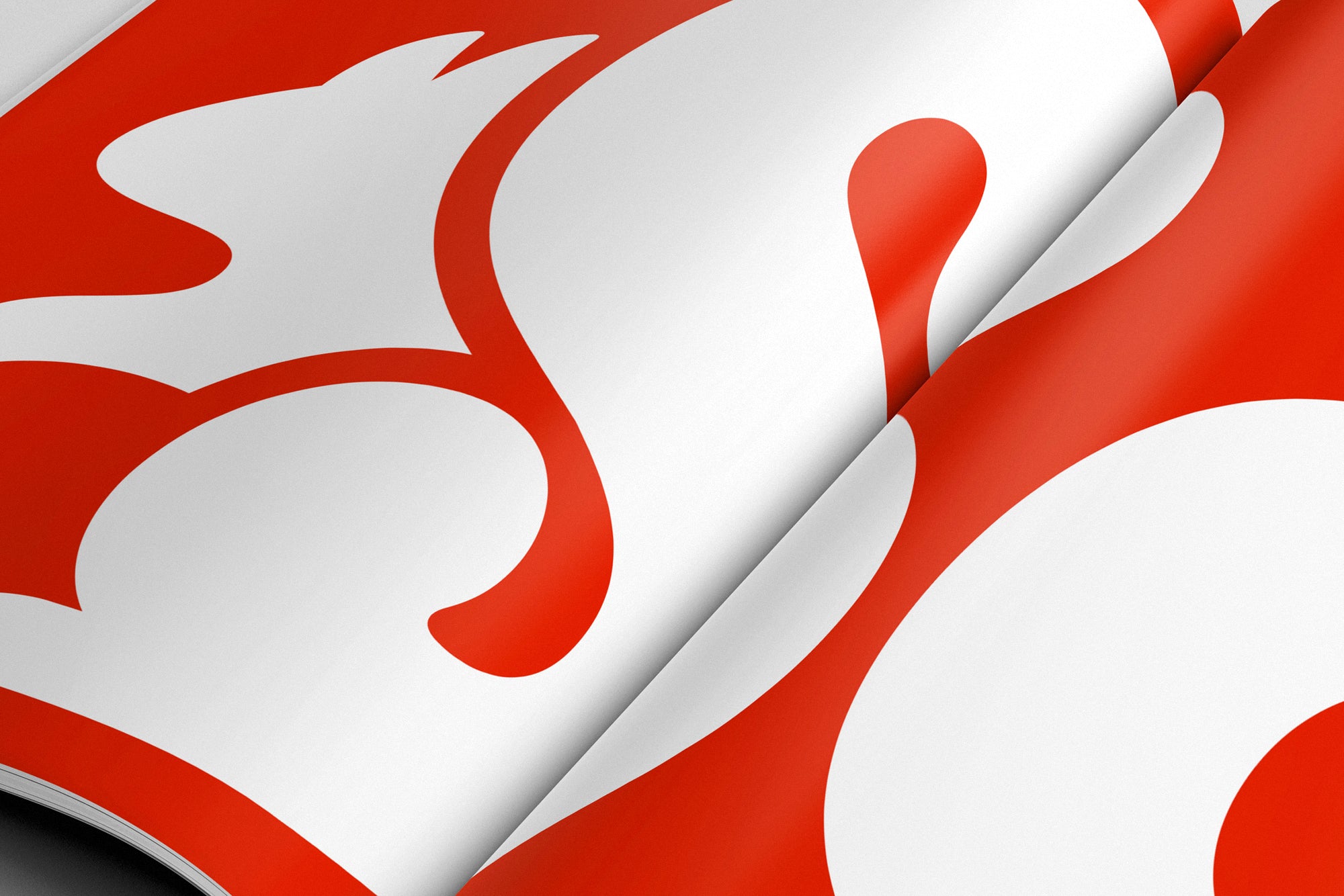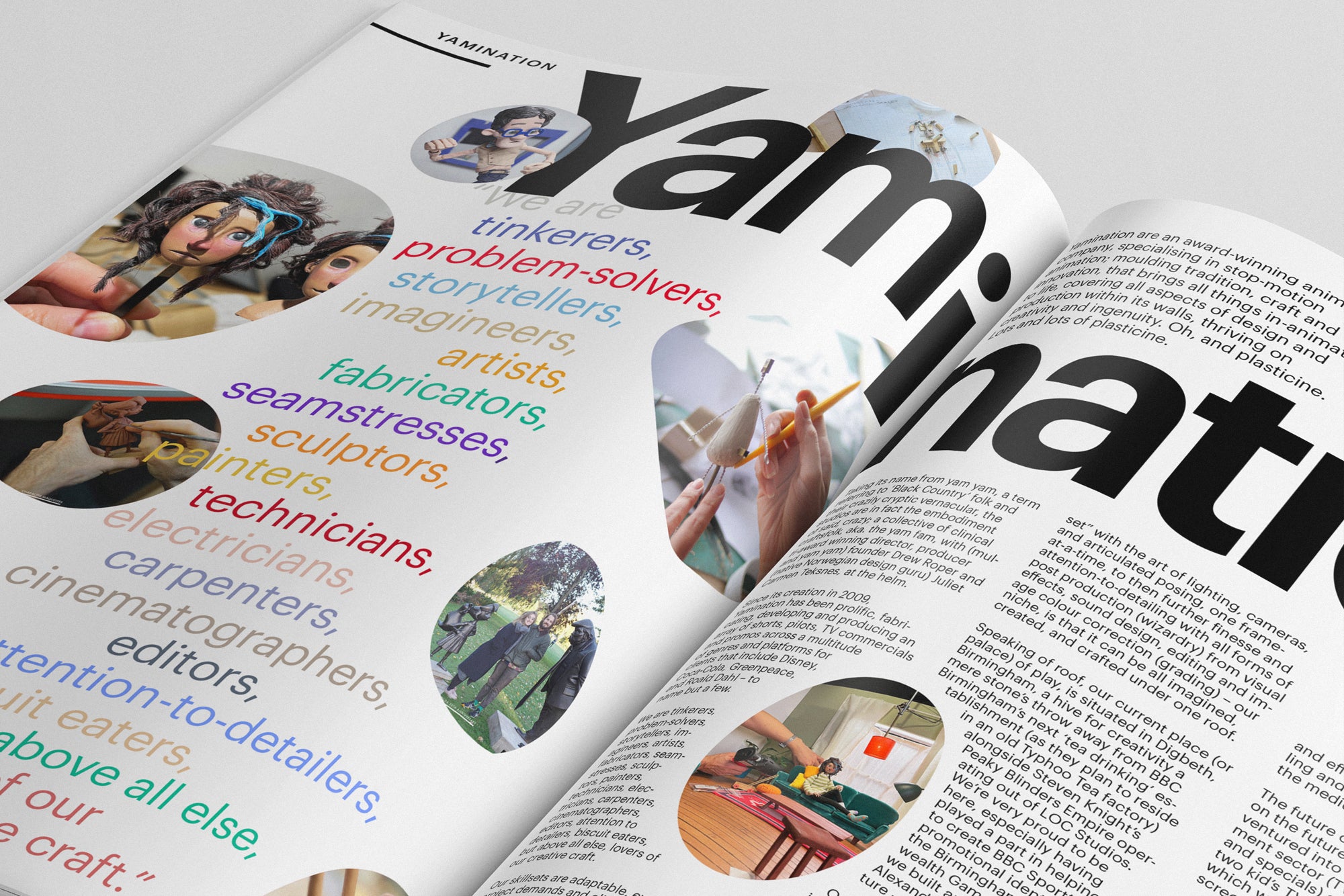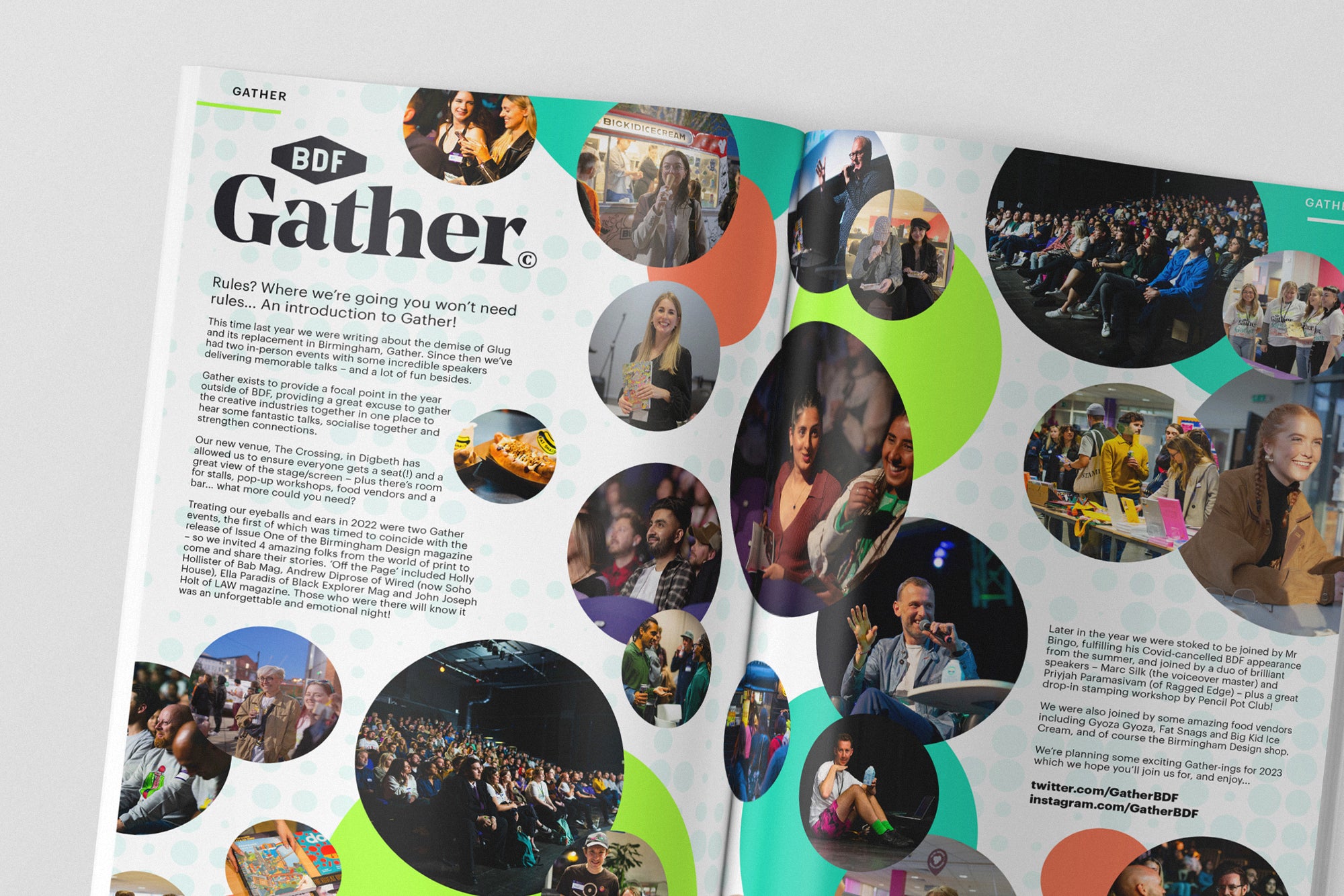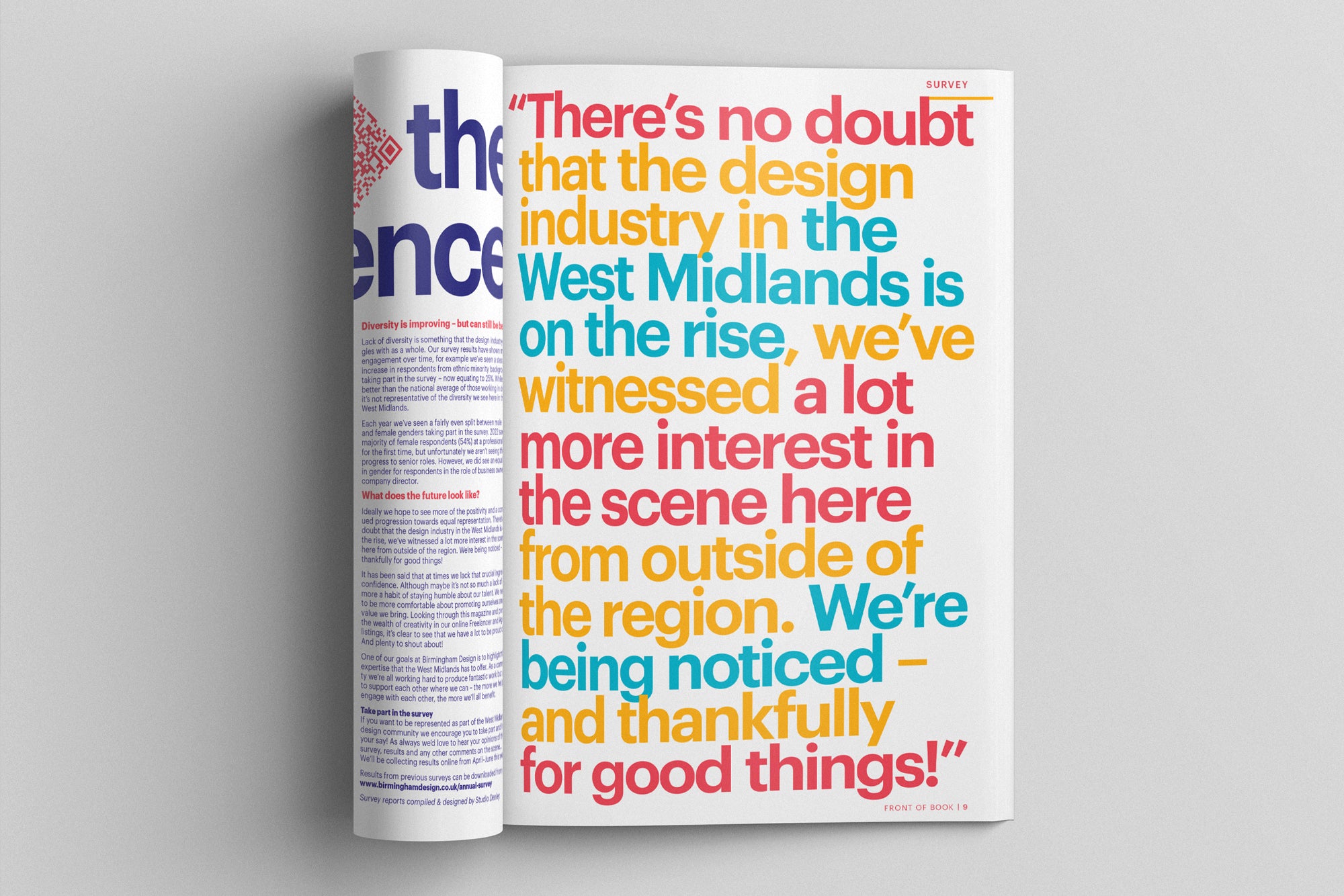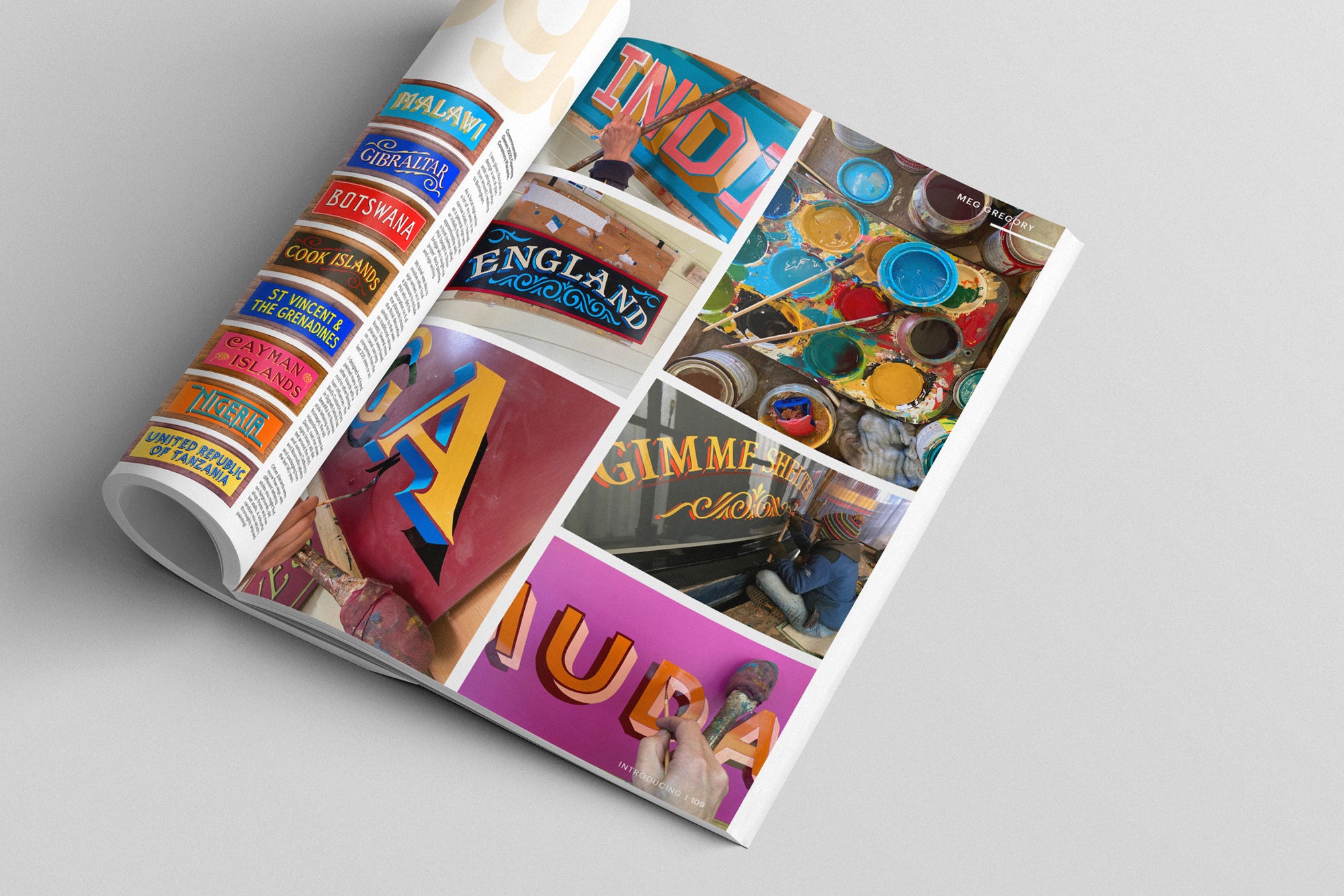 The Birmingham Design mag is back! This keepsake printed publication celebrating the West Mids creative community returns for its second edition.

We've upped the page count to 120 to fit in even more varied interviews, features, opinion pieces, conversations and profiles — whether you're new to the community in Brum or a lifer, we hope you'll discover new talent and further appreciate the established.

Beautifully produced yet again by Clarkeprint, Birmingham's finest family printers, it features a stunning full-bleed illustrated lino-print wrap celebrating a variety of Brum locations – created especially for this issue by talented printmaker Ella Flavell – available in 2 variants, a black print on white, and a white print on black.

Too precious to spoil with cover lines, this very unique cover comes with a colourful A5 sticker sheet so you can decide whether to keep it clean or sticker-it-up!

This second issue includes in depth interviews with Illustrator-supremo Helen Green, logo-legend Rob Clarke and Mural-marvel Lucy McLaughlan. Also included are: Yamination, OPUS, Jane Anderson & Helen Wheeler, Verity Milligan, Loop454, UUendy Lau, Get a Grip Studio, Meg Gregory – Scribe Signwriting, Sione Raaijmakers, Backface, Emily Birch, We are Outspoken, KIONDO, Keith Dodds, Spaceplay, Cake, Jaheed Hussain & Neeraj Kainth, Mat Roff and many more…

Published: April 2023
FAQ
Our customer support is available Monday to Friday: 9am-5:00pm.
Average answer time: 5h
Yes, we ship all over the world. Shipping costs will apply, and will be added at checkout.

There may be additional tax charges based on your country's rate.
How long will it take to get my orders?

It depends on where you are. Orders processed here will take 3-5 business days to arrive. Overseas deliveries can take anywhere from 7-16 days. Delivery details will be provided in your confirmation email.
Can I stock items in your store?

We love hearing about new products, especially ones made in Birmingham. However, we don't have much storage space to operate a very limited stock supply and have to be quite picky.

Do let us know if you think we might be interested and we'll get back to you if we are.
Our customer support is available Monday to Friday: 9am-5:00pm.
Average answer time: 5h