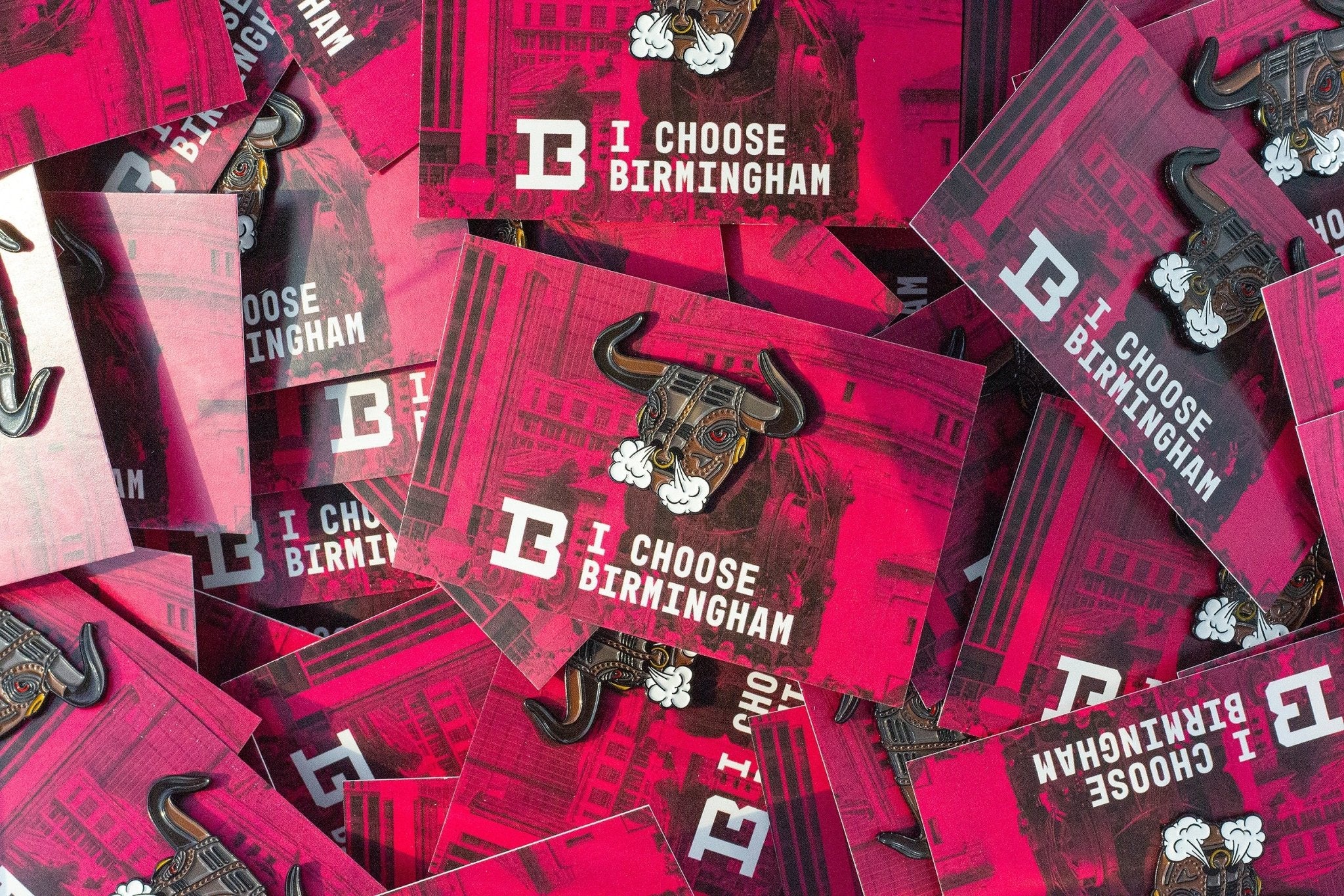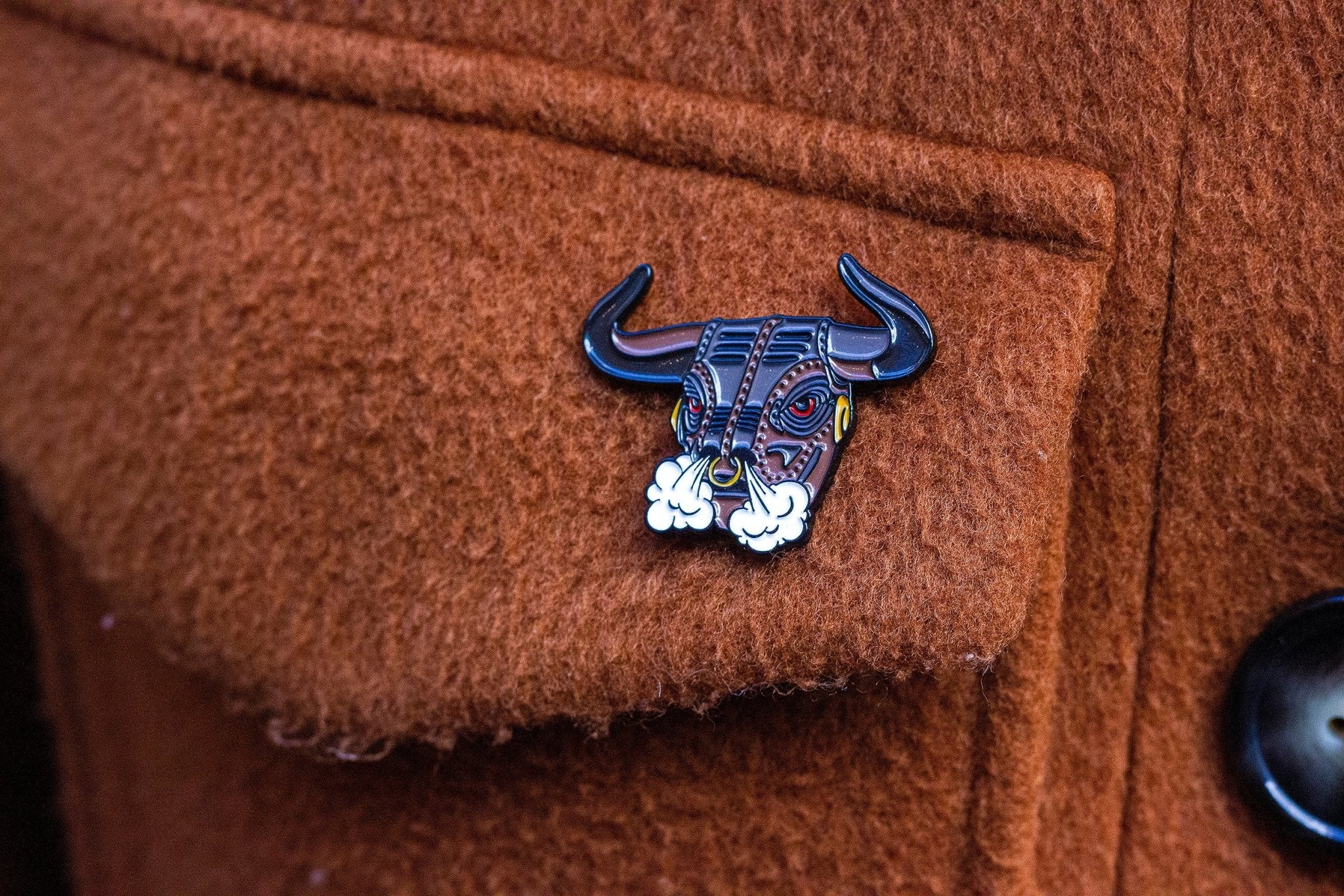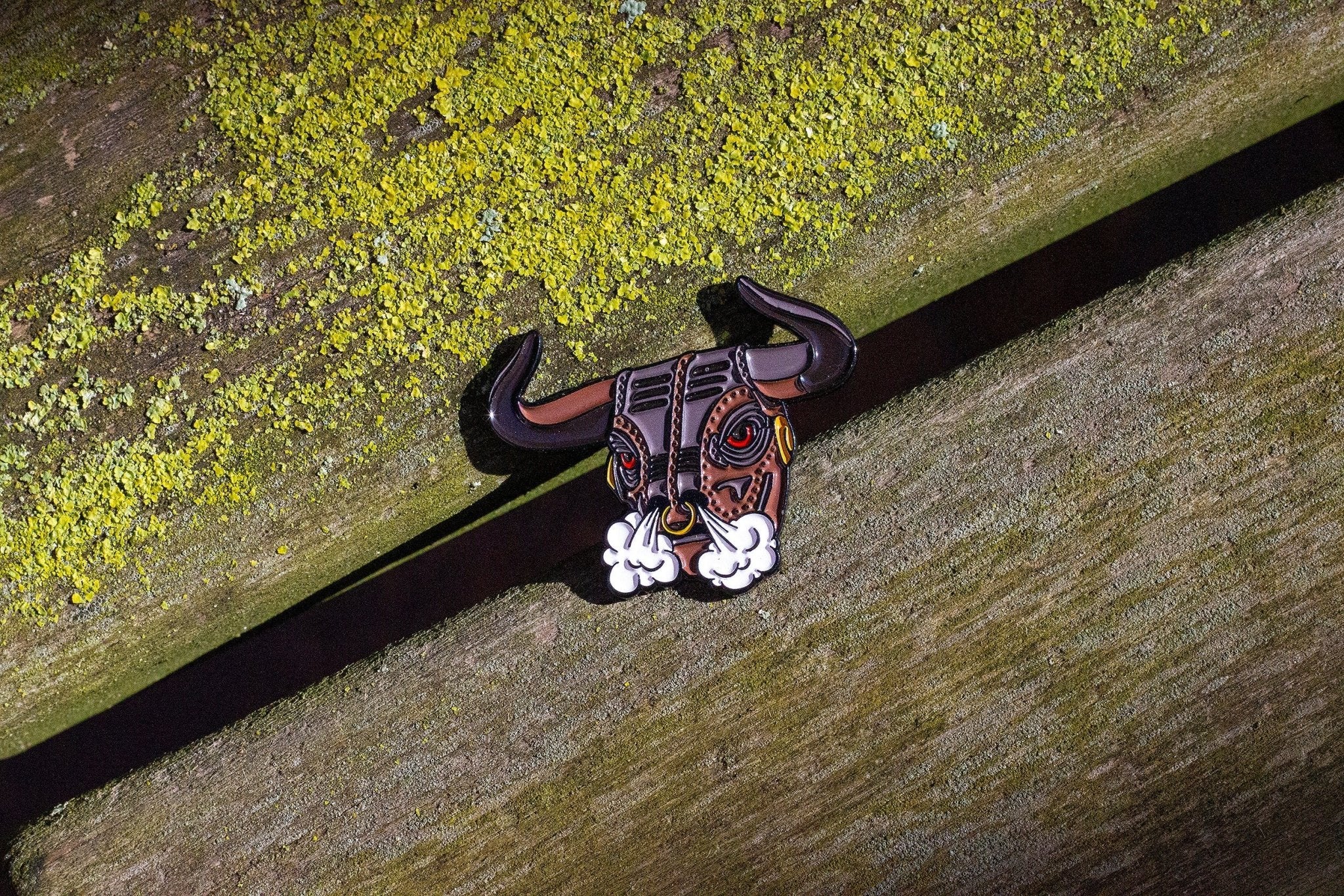 Ozzy The Raging Bull Pin Badge
---
Free UK shipping on all orders over £100
---
Summertime and the livin was easy. Remember it? Medals as far as the eye could see, balmy temperatures from dawn until dusk and a buzz in Brum unlike anything we have ever experienced before. A togetherness.

And just when we thought that the return of Kong would be the memorable moment of the season, out came a colossal Raging Bull at the Opening Ceremony. A city-wide "BLOOOOODY HELL" was heard as far away as Rugeley. 
To mark a summer we will always remember, I Choose Birmingham teamed up with Birmingham Design Festival crew — you can probably guess how we've split the workload — to produce a limited run of badges.