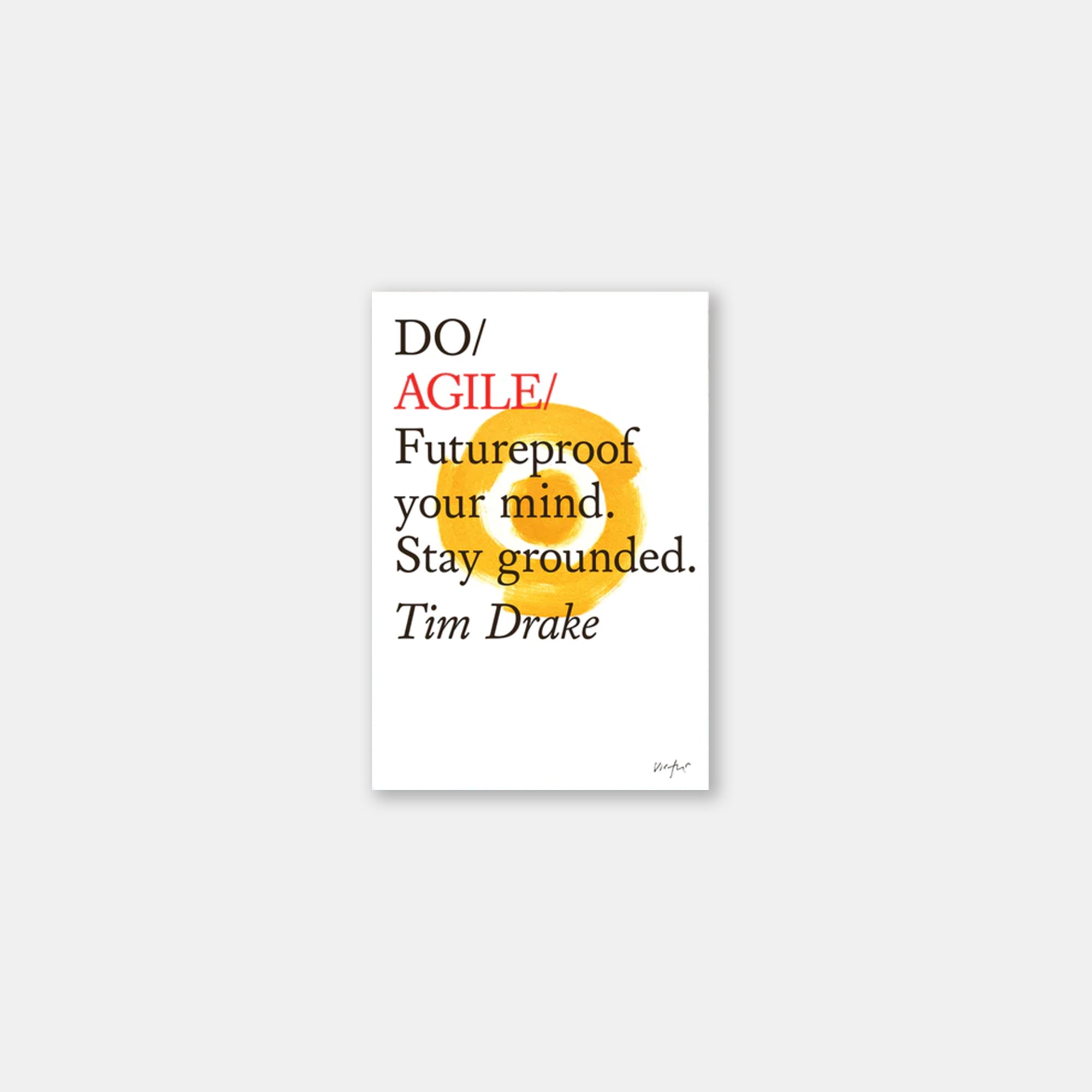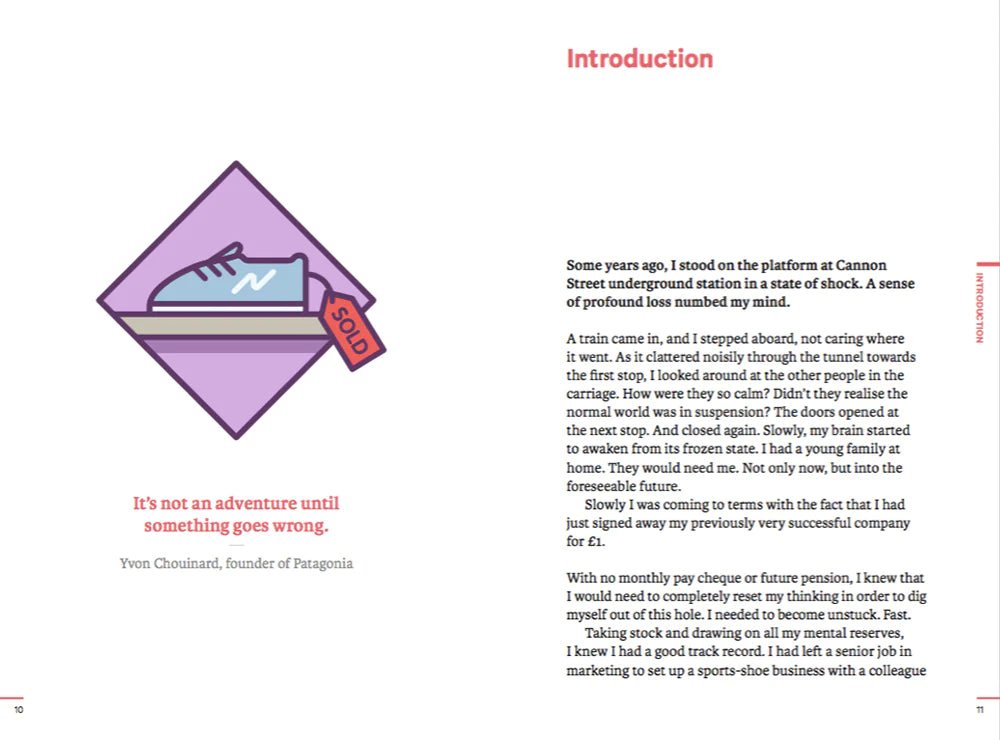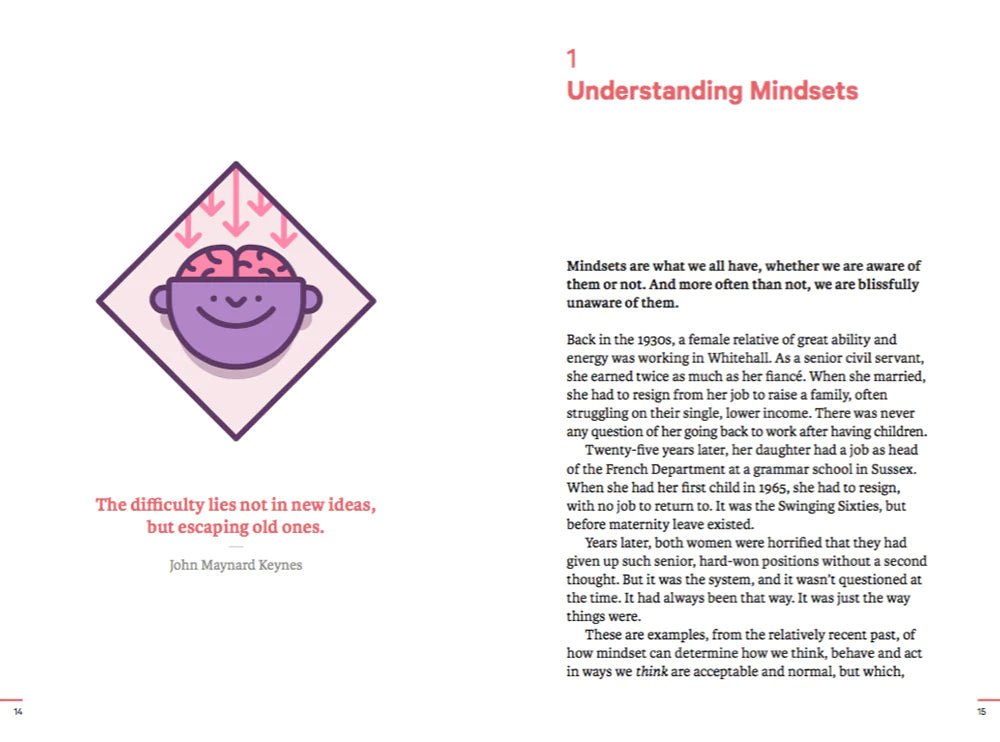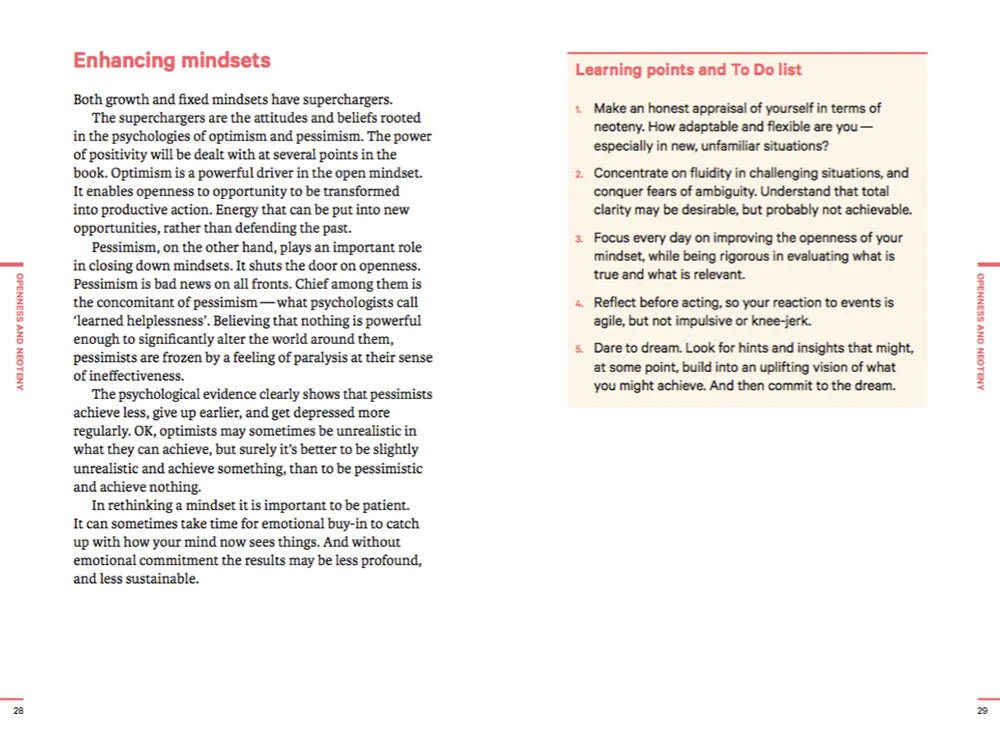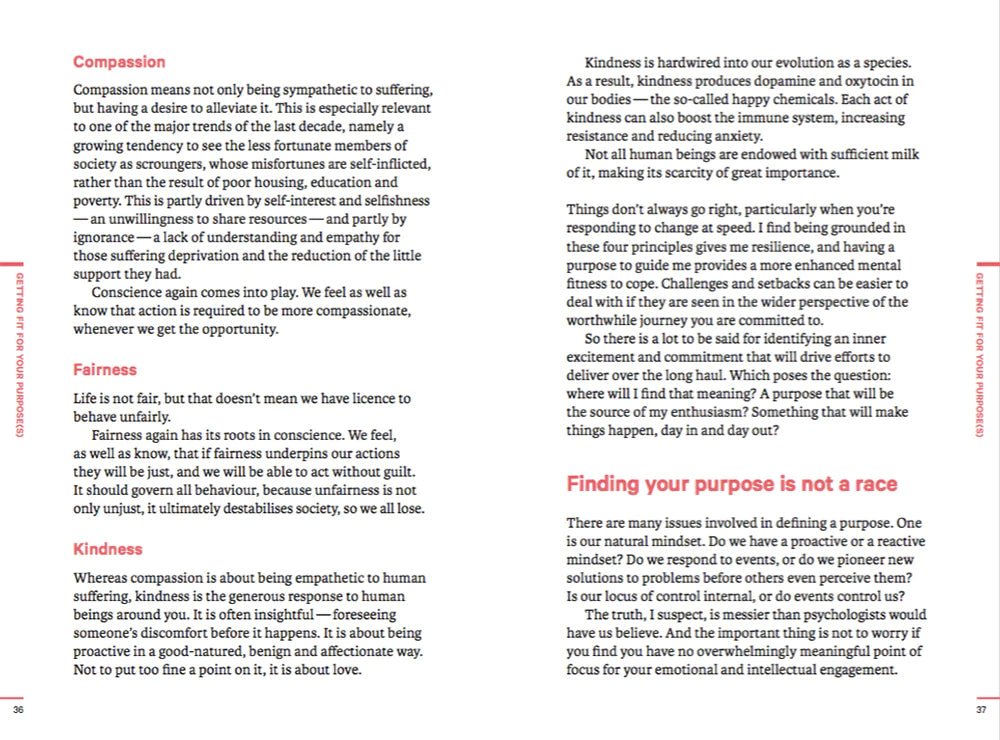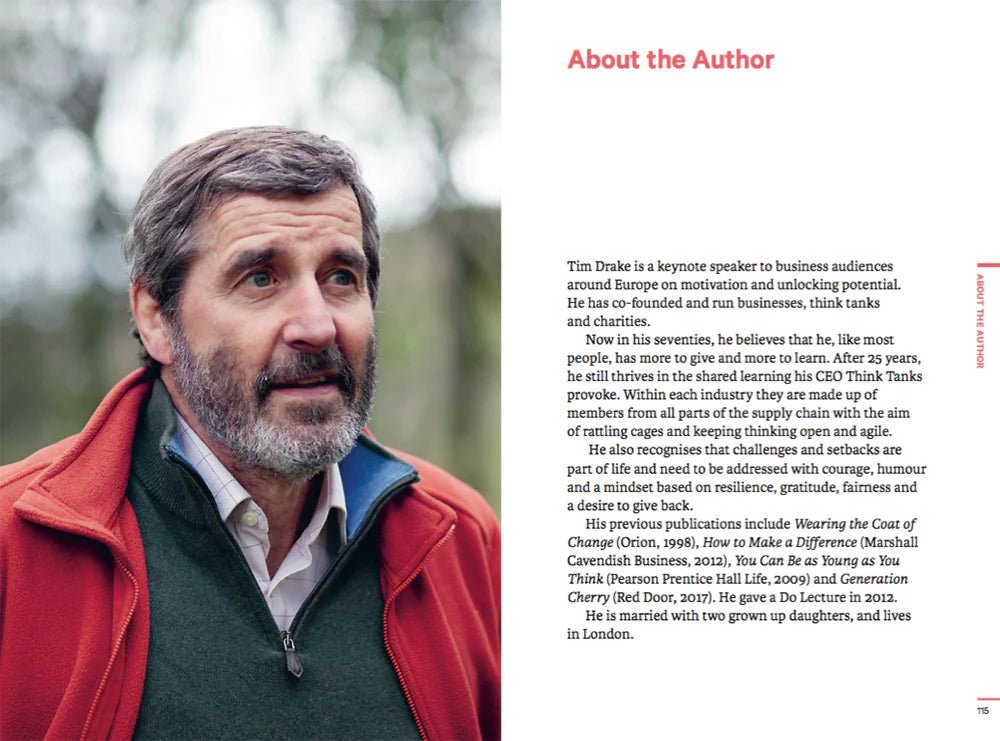 Do Agile - Futureproof your mind. Stay grounded
---
Free UK shipping on all orders over £100
---
In an uncertain world, it's easy to mentally inhabit a space that is both comfortable and familiar. Yet what if we've become stuck in our ways? Or stopped having an opinion that was truly our own? 
Do Agile is about resetting our minds and moving forward. Tim Drake shows us that to work effectively in any organisation – and in life in general, we require a mindset that is open, alert, engaged and positive. And importantly, aligned with our core principles. You will: 
Define your values as they change over time
Find out how 'giving back' leads to a positive mindset
Reignite a desire to learn
Retrain your mind to think more autonomously
Today's world requires a new type of toolkit. One that helps build mental resilience, a growth mindset, and a positive outlook. Once that's in place, you can do practically anything. 
About the author
Tim Drake is a keynote speaker to business audiences around Europe on motivation and unlocking potential. He has co-founded and run businesses, Think Tanks and charities. Now in his seventies, he believes that he, like most people, has more to give and more to learn. After 25 years, he still thrives in the shared learning his CEO Think Tanks provoke. Within each industry they are made up of members from all parts of the supply chain with the aim of rattling cages and keeping thinking open and agile. His previous publications include Wearing the Coat of Change (Orion, 1998), How to Make a Difference (Marshall Cavendish Business, 2012), You Can Be as Young as You Think (Pearson Prentice Hall Life, 2009) and Generation Cherry (Red Door, 2017). He gave a Do Lecture in 2012.