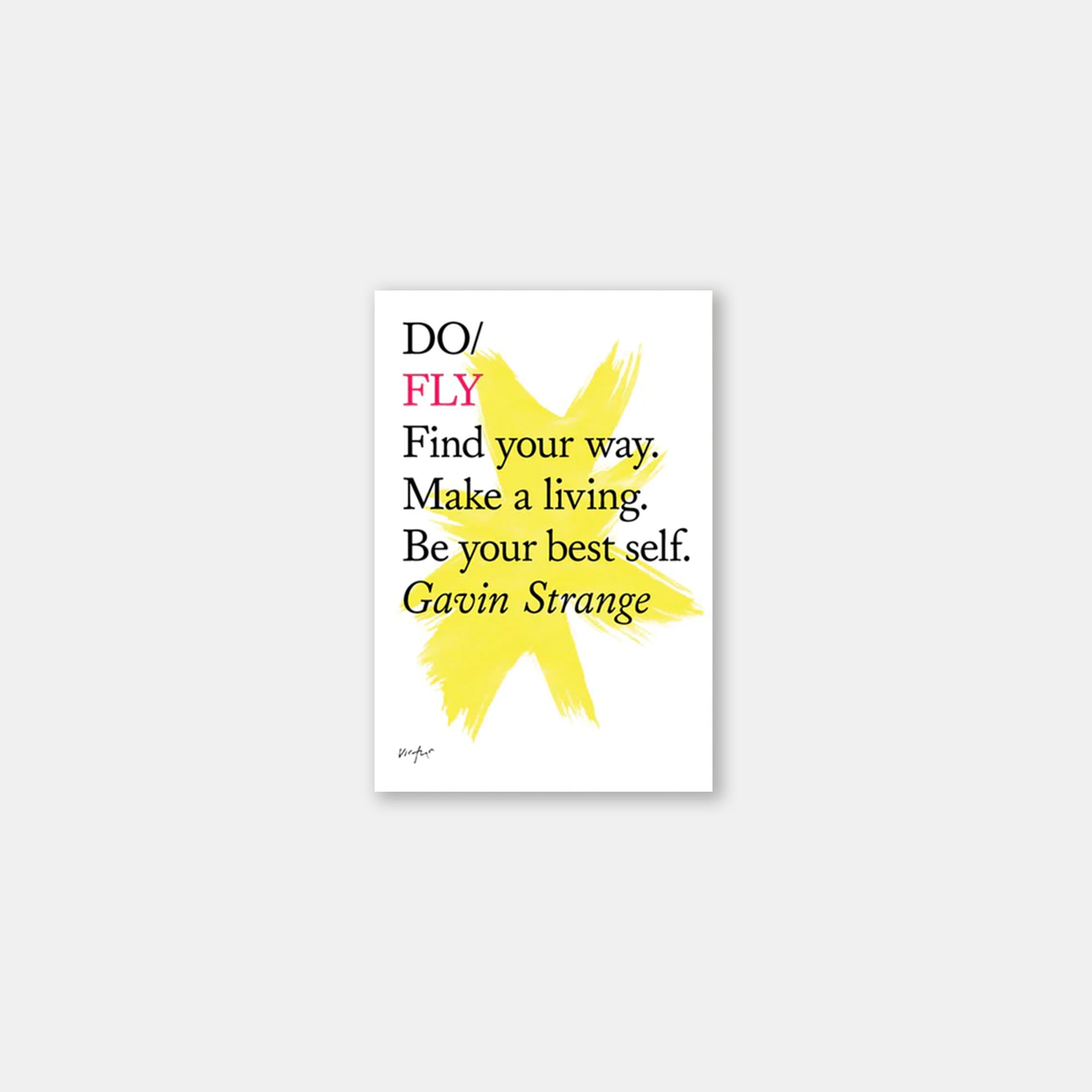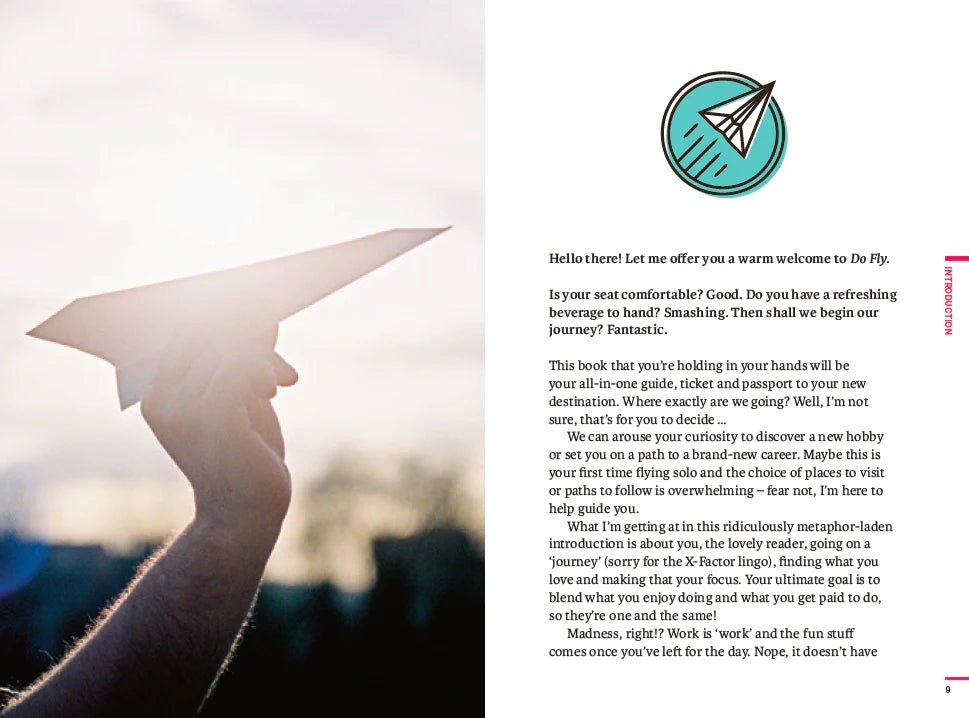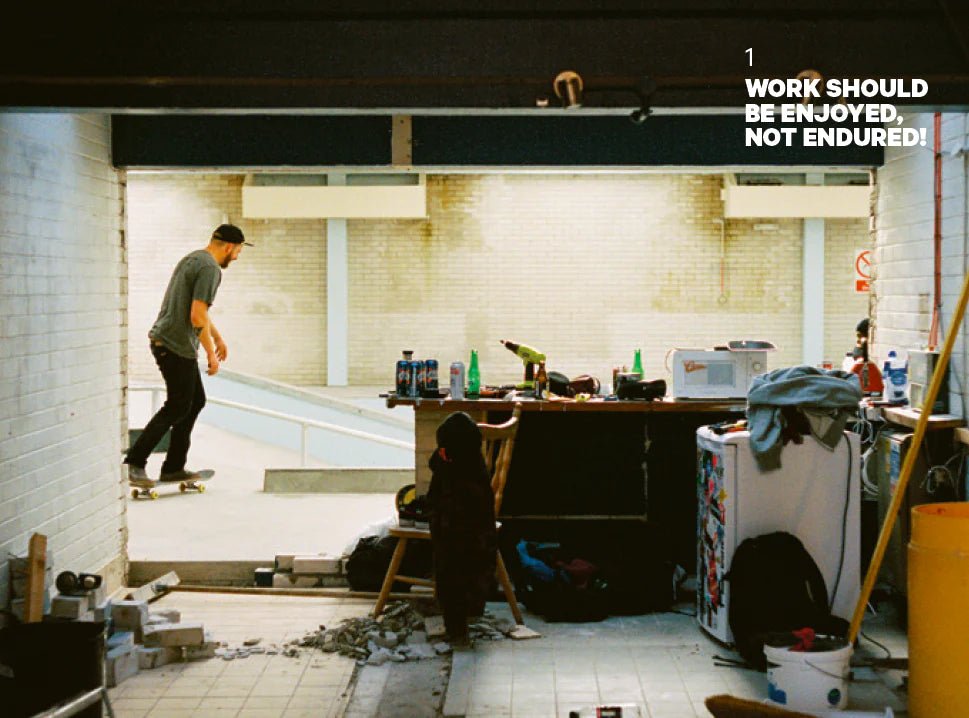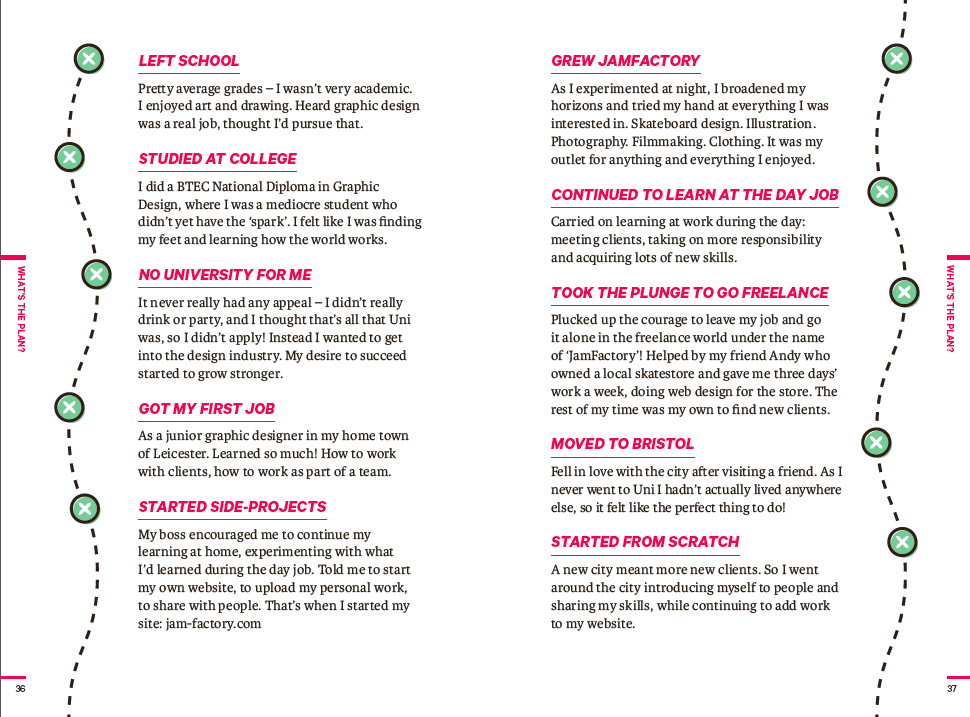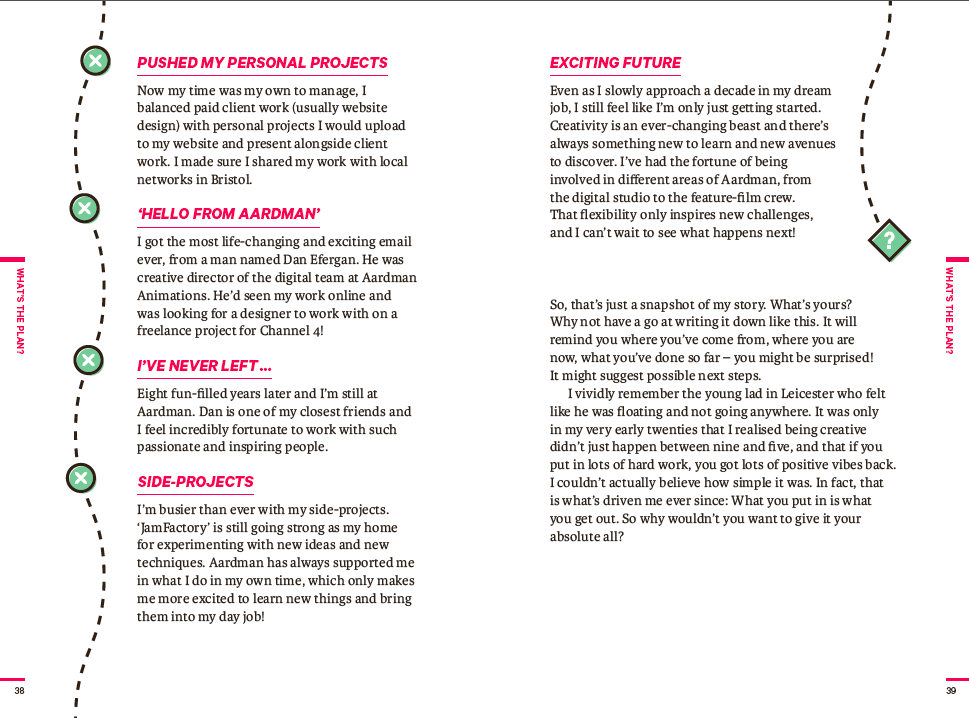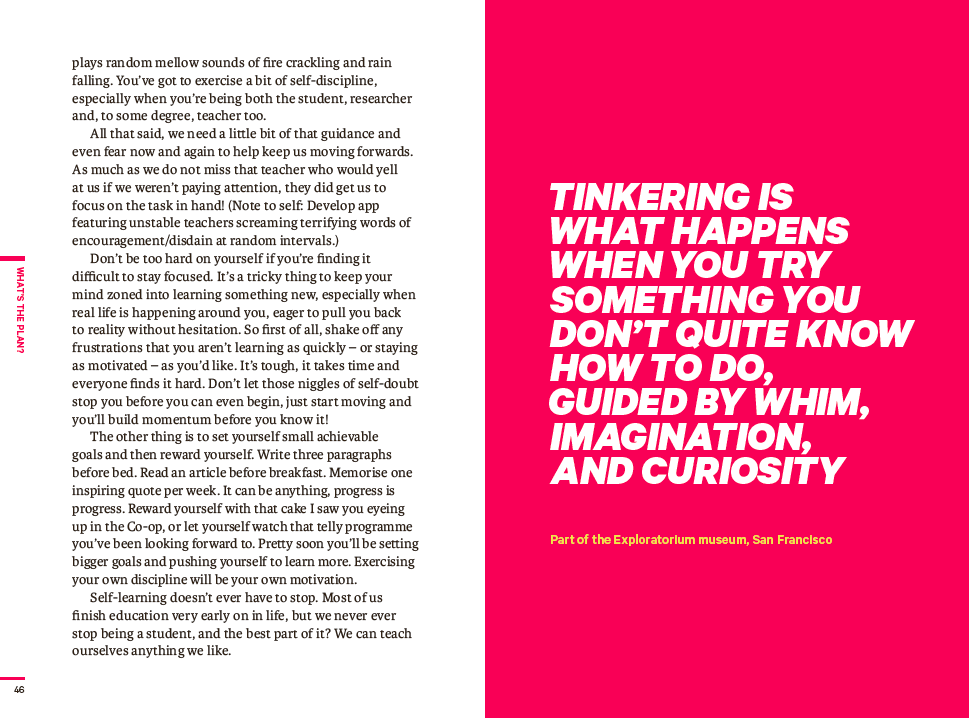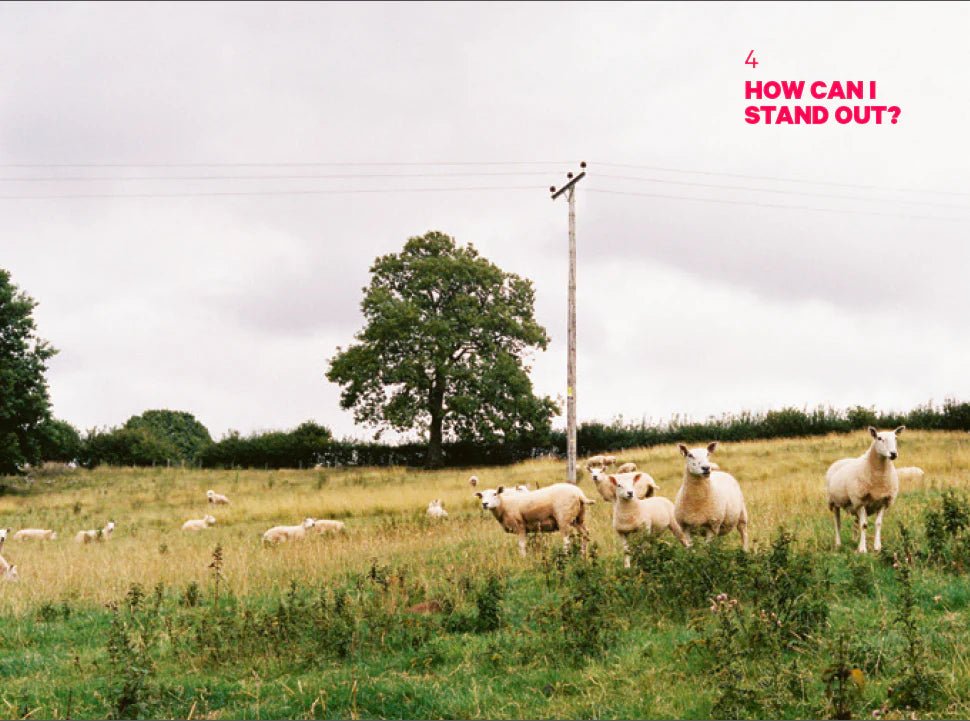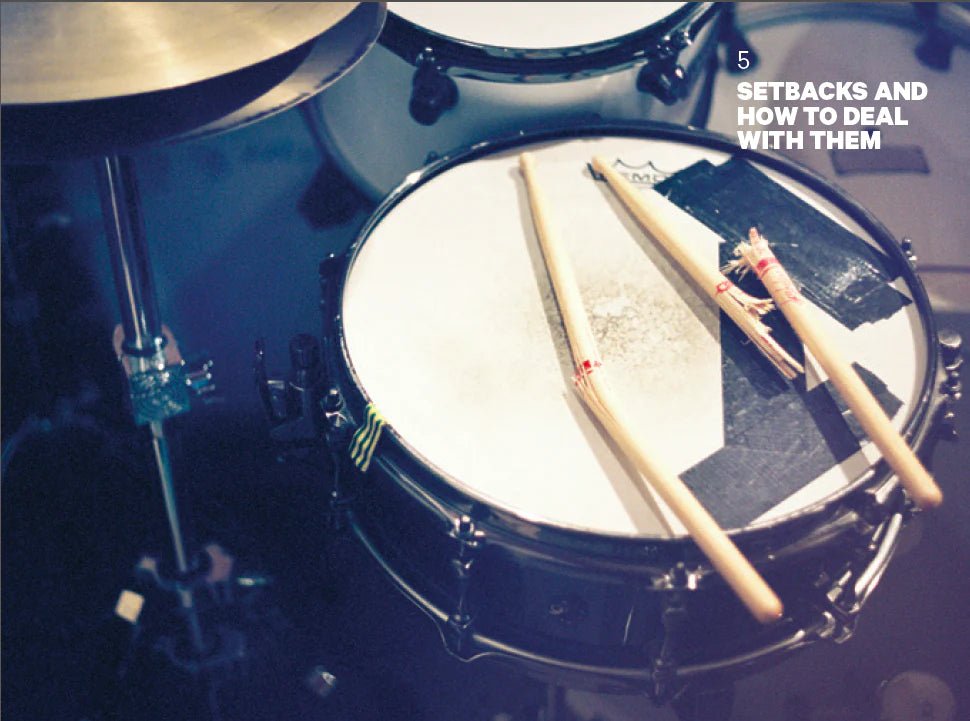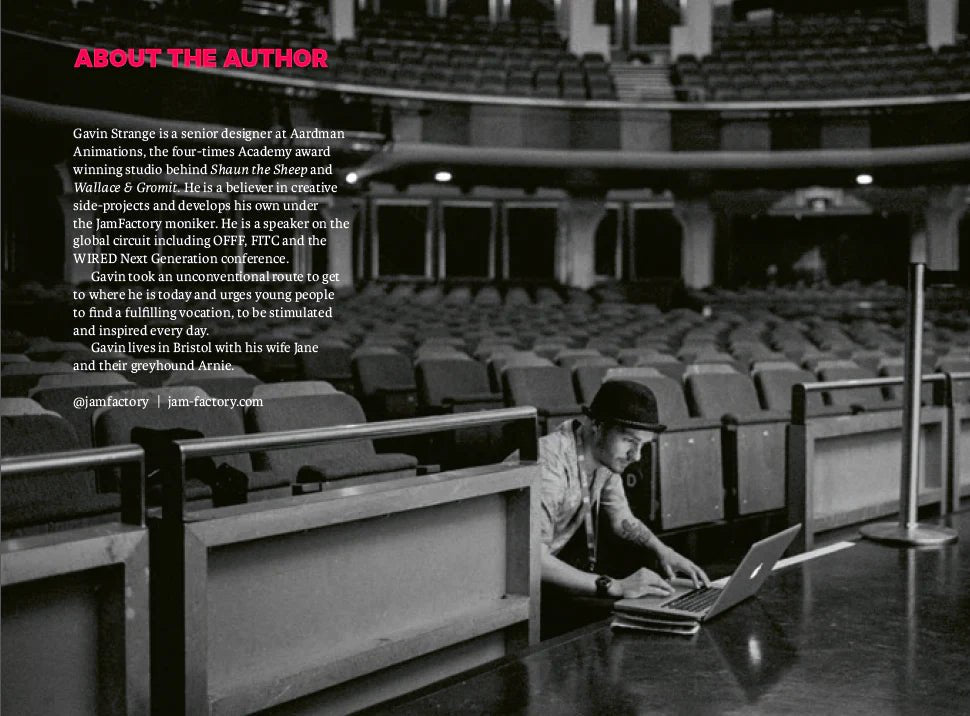 Do Fly - Find your way. Make a living. Be your best self.
---
Free UK shipping on all orders over £100
---
Do work you love. Sounds simple, doesn't it? But the reality can be quite different. Whether you're just starting out or ready to head in a new direction, you're going to need some help turning your natural skills into success-seeking missiles of radness.
On hand is Gavin Strange, a creative working by night under the moniker JamFactory and, by day, at Aardman Animations – the Academy Award-winning studio behind Wallace & Gromit and Shaun the Sheep.
With advice, encouragement and a reminder that life's too short to not pursue your passion, whatever your age or position - whether you're a recent school leaver, a graduate, a team leader or the actual CEO, Do Fly will inspire you to:
Change your perspective and revamp your mindset
Develop creative side projects
Stay optimistic and resilient
Discover skills and passions you never knew you had!
Do Fly is your all-in-one guide, ticket and passport to a new destination. Are you ready for take off?
About the author
Gavin Strange is a senior creative at Aardman Animations, the Academy Award-winning studio behind Shaun the Sheep and Wallace & Gromit. He is a believer in creative side projects and, by night, develops his own under the name, JamFactory. He is a speaker on the global circuit including OFFF, FITC and Wired: Next Generation. He took an unconventional route to get to where he is and urges young people to find a fulfilling vocation, to be stimulated and inspired every day. Gavin lives in Bristol, England with his wife and their greyhound Arnie.