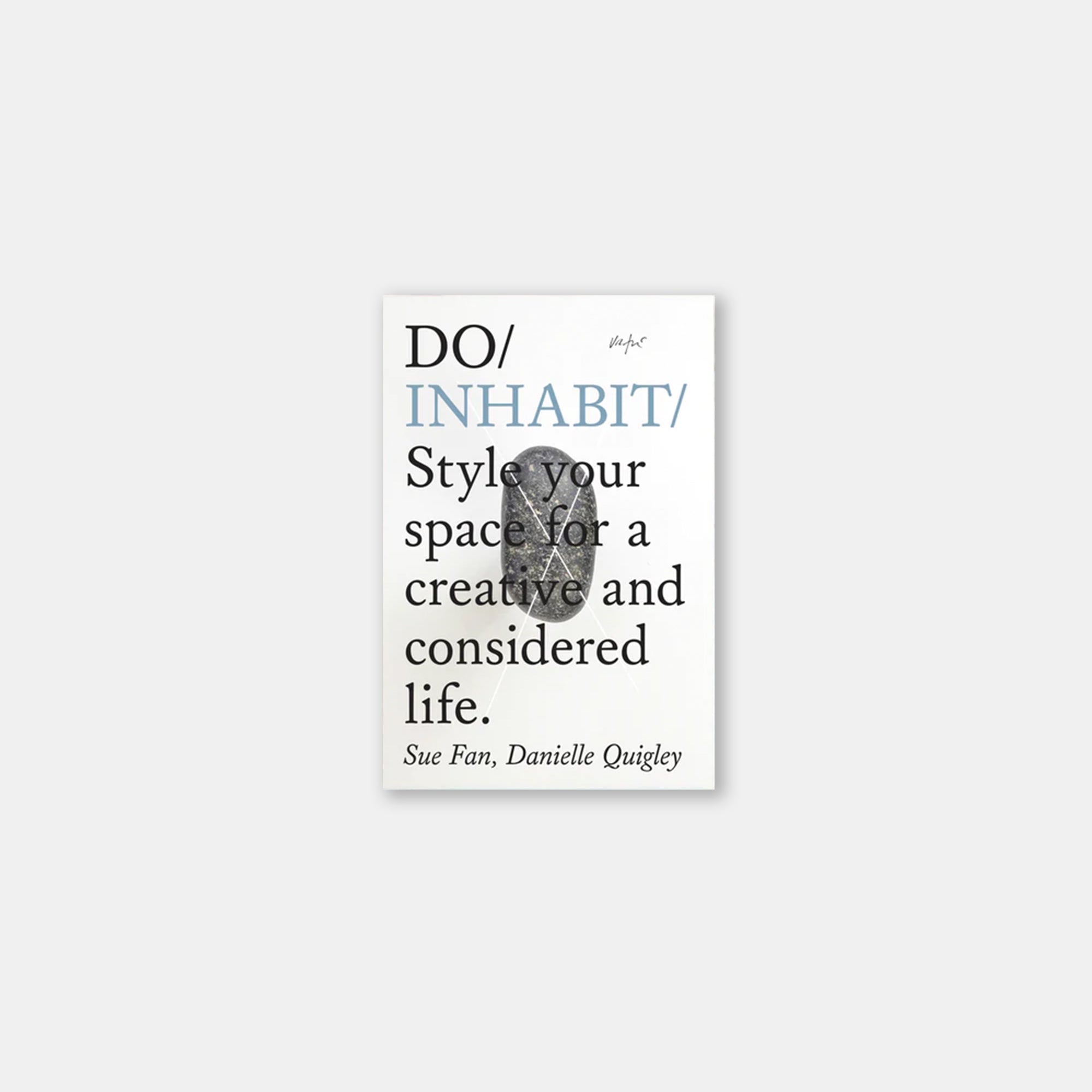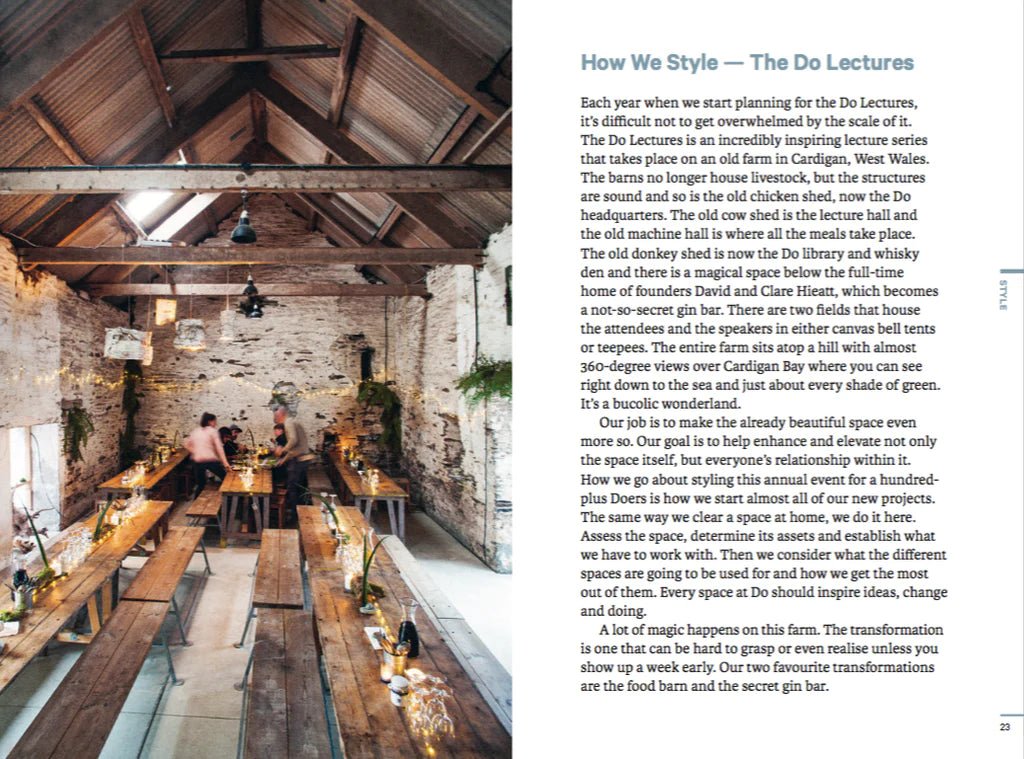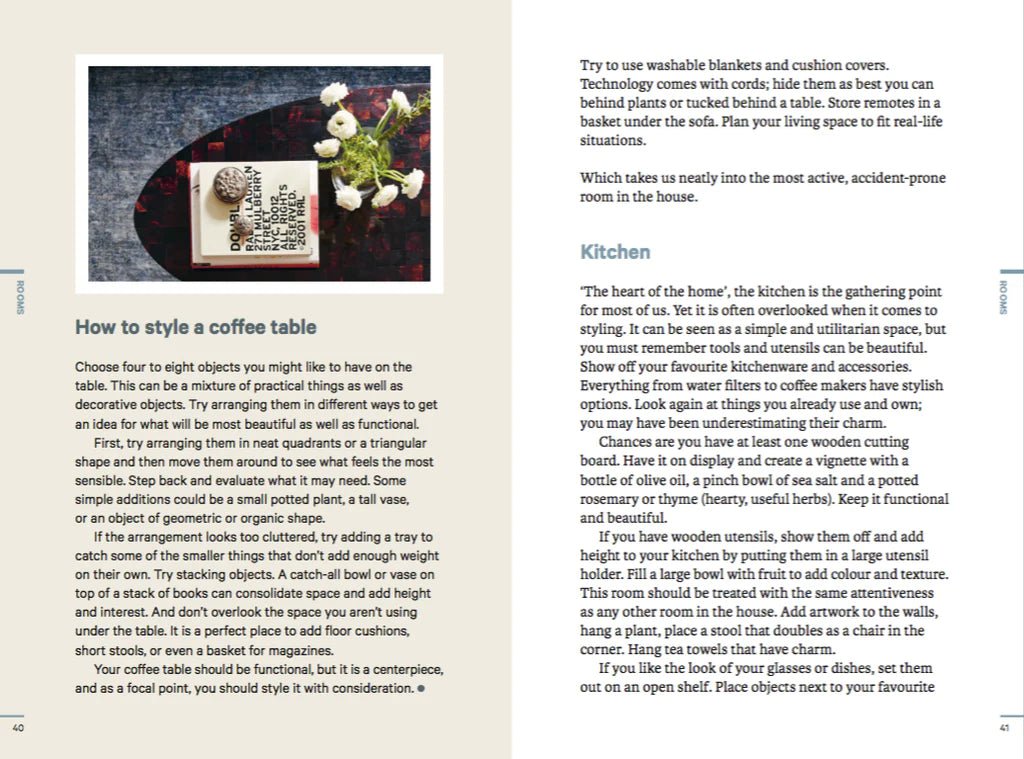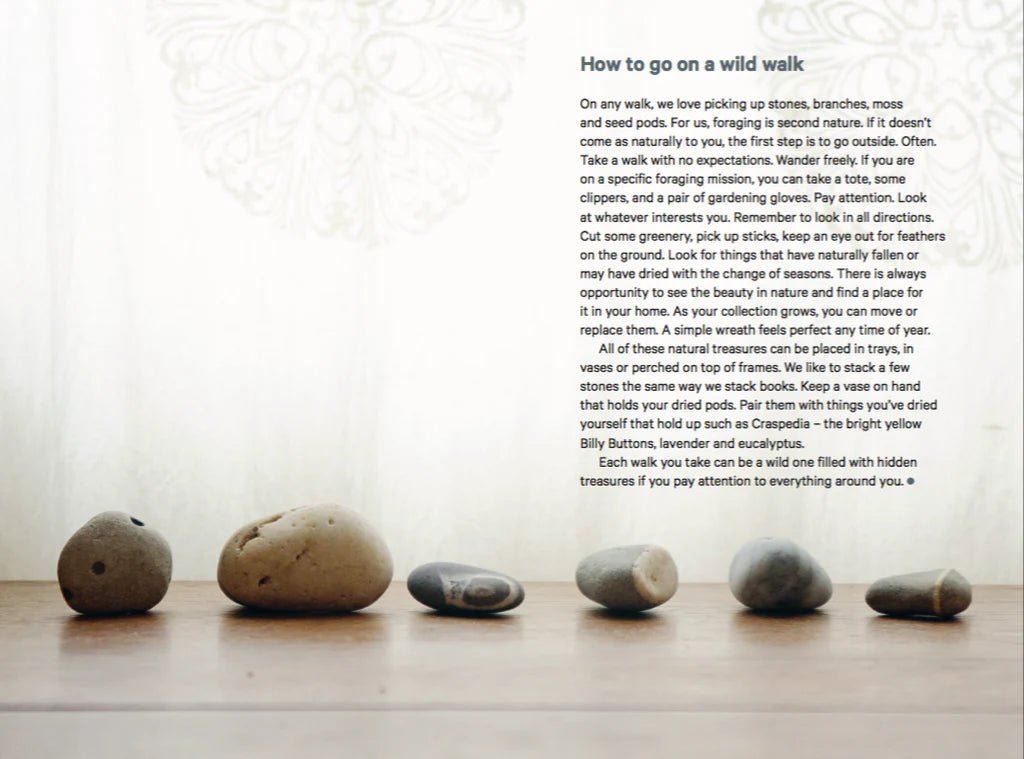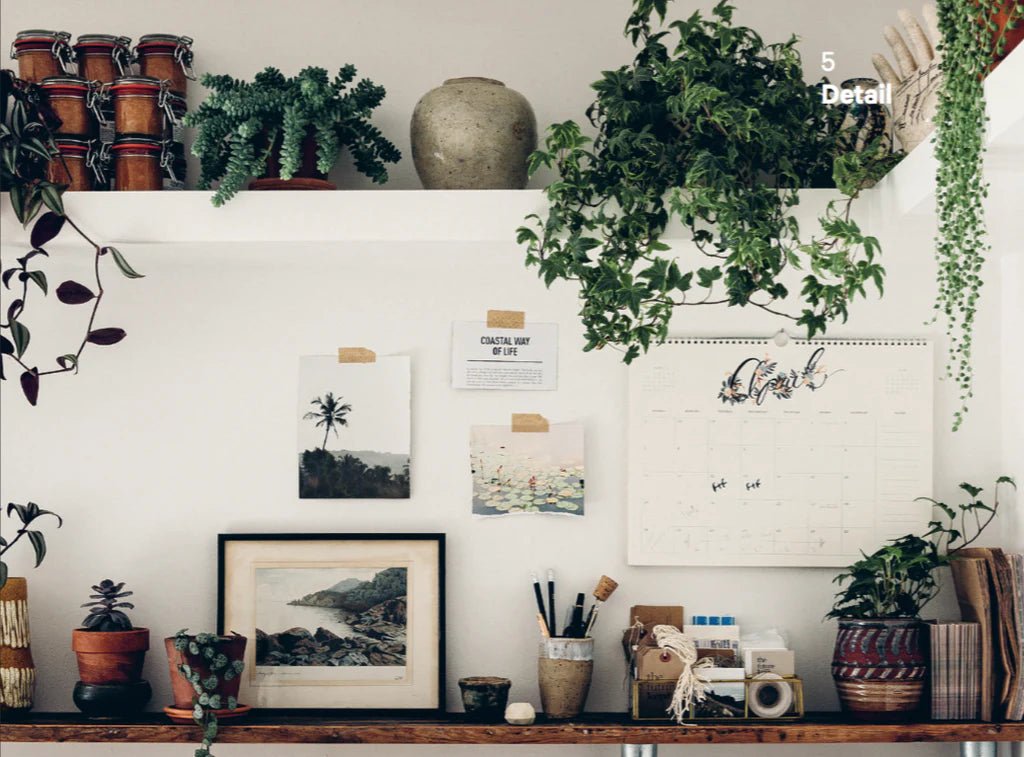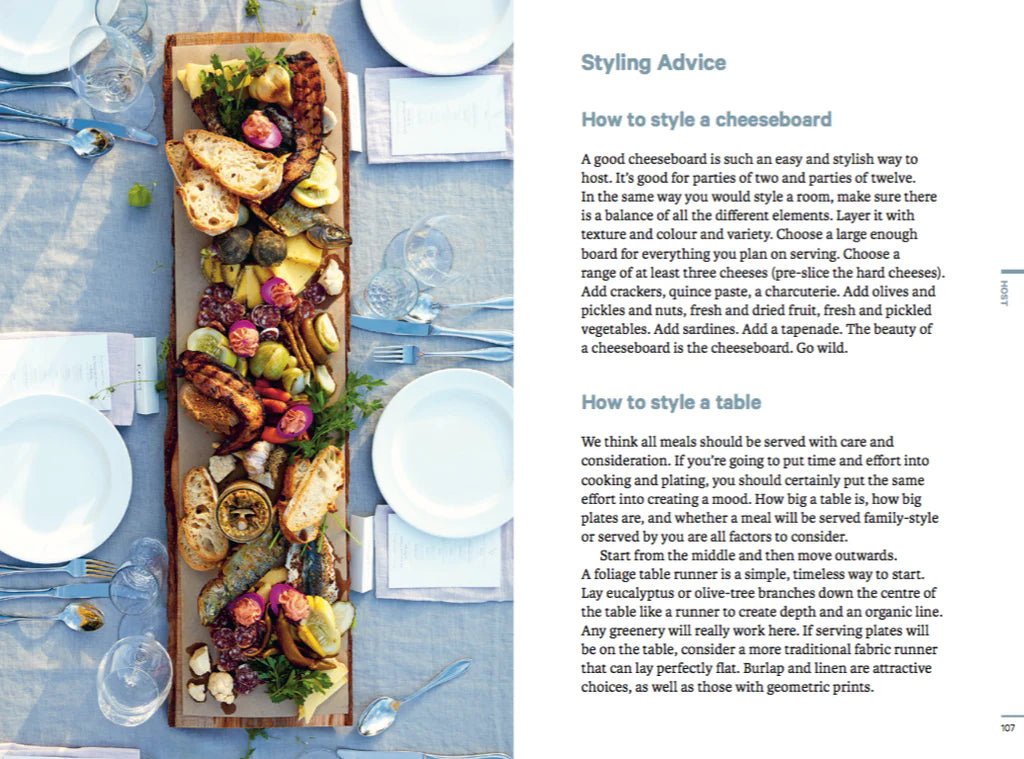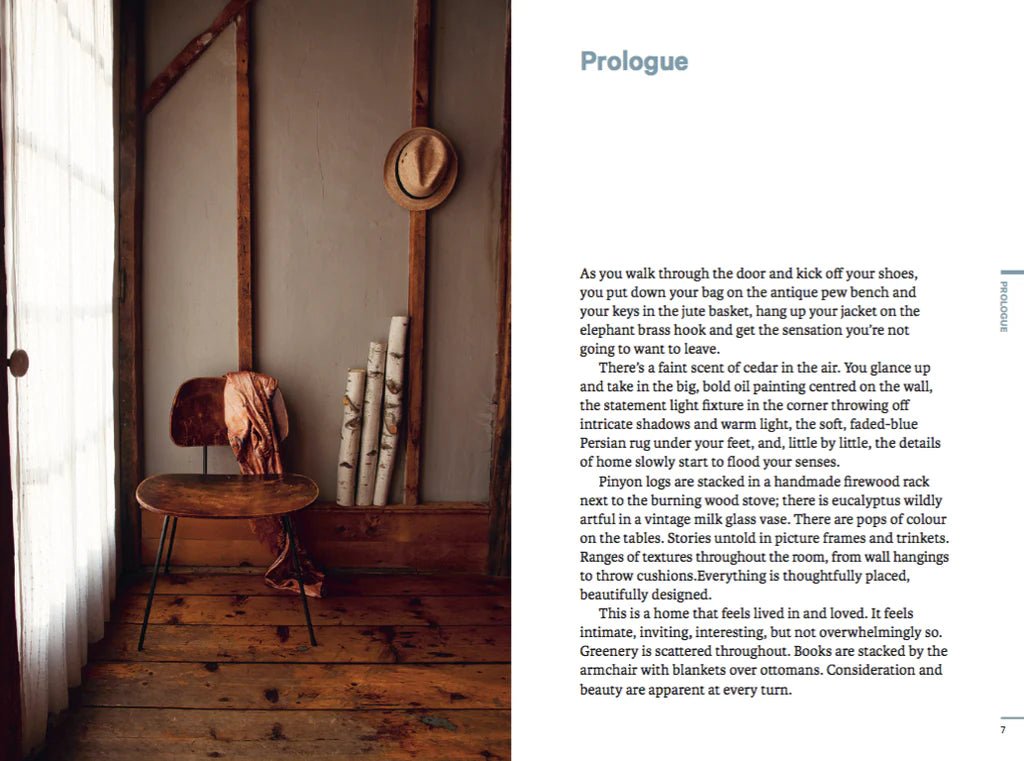 Do Inhabit - Style your space for a creative and considered life
---
Free UK shipping on all orders over £100
---
Home is where we make space for our senses to come alive – and come to rest. Somewhere that is both restorative when we need to be, and inspiring when we need to do. Yet so often, we settle into a place without considering how the things around us affect our mood and ability to get things done.
Do Inhabit will help you to create a home (and work space) that invites connection and creativity. With room-by-room guides and an emphasis on nature as a source of inspiration – regardless of the size of your space, you will discover:
A few simple rules of interior design

The importance of evoking all five senses

Lessons from the Japanese art of forest bathing

How to style your objects, hang art and lay a supper table
Styling those places you inhabit is not about trends, it is about creating a space that is meaningful to you. Less house, more home.
About the author
Sue Fan is a photographer and stylist who strives to live a meaningful life by always absorbing her vast surroundings. She can often be found traipsing and exploring with her two wild dogs and in different corners of the world creating or capturing beauty.
Danielle Quigley is a photographer, designer and maker living with her husband, young son and big dog in Southern California where she is constantly working on creating a lusher, wilder and more beautiful life. She is at her best when playing outside and making pretty things.
 Sue and Danielle created Wild Habit, a lifestyle brand that takes inspiration from nature to design homeware, jewellery, and spaces with the guiding principles of respecting the environment and sharing the natural beauty of the world. Together, they have created installations for large corporations, restaurants, studios and homes; they have styled for the Do Lectures Wales and USA, and currently have a shop in Oceanside, California.