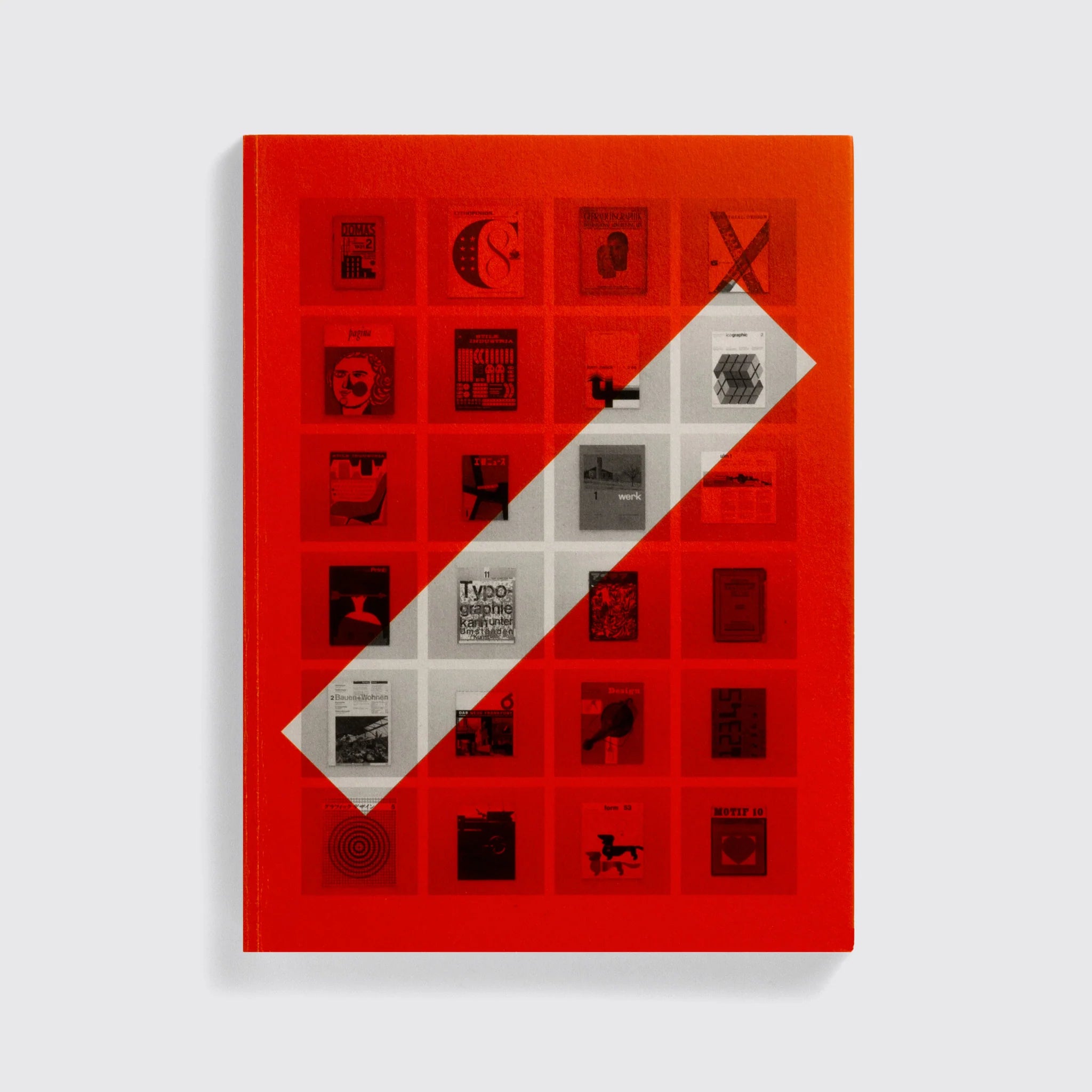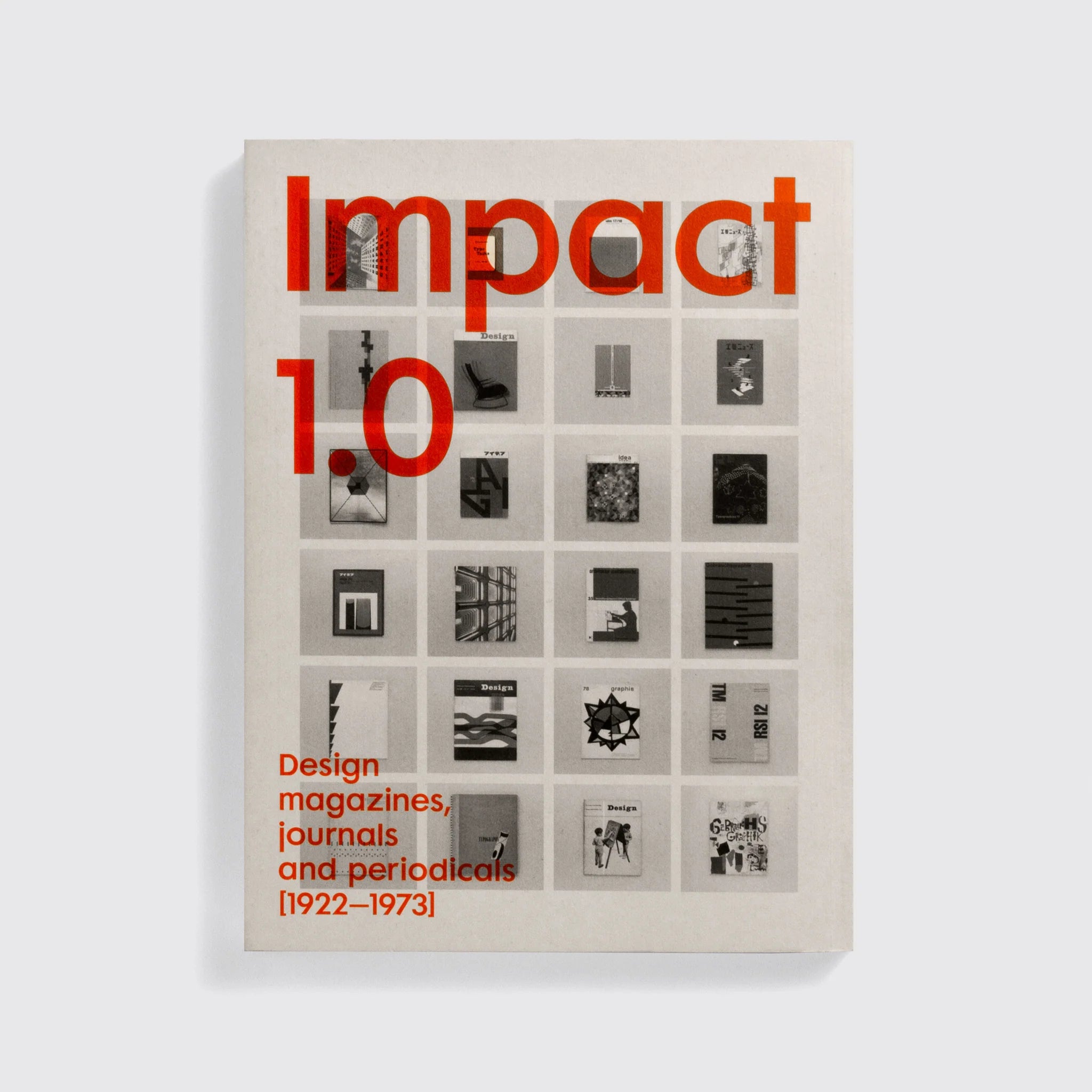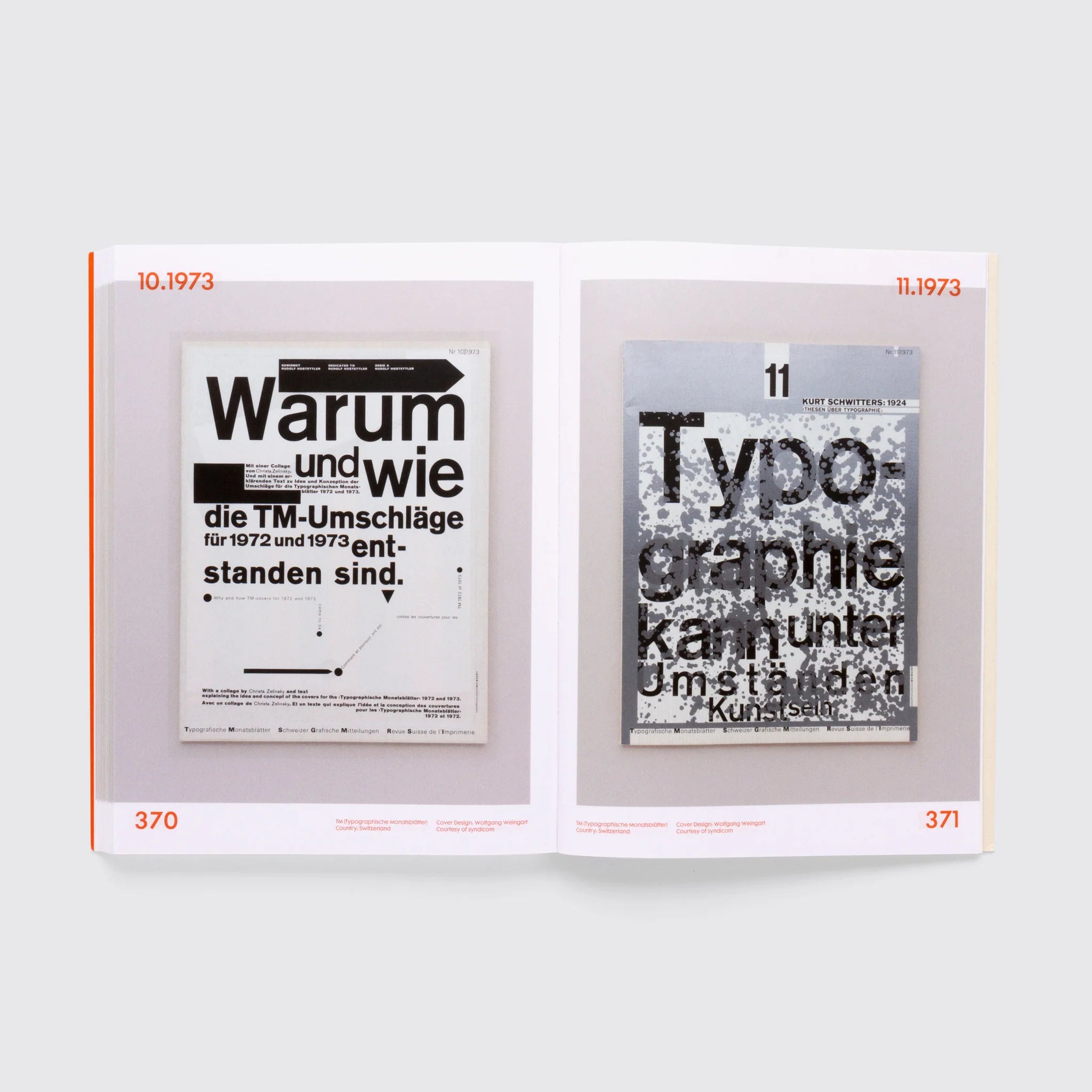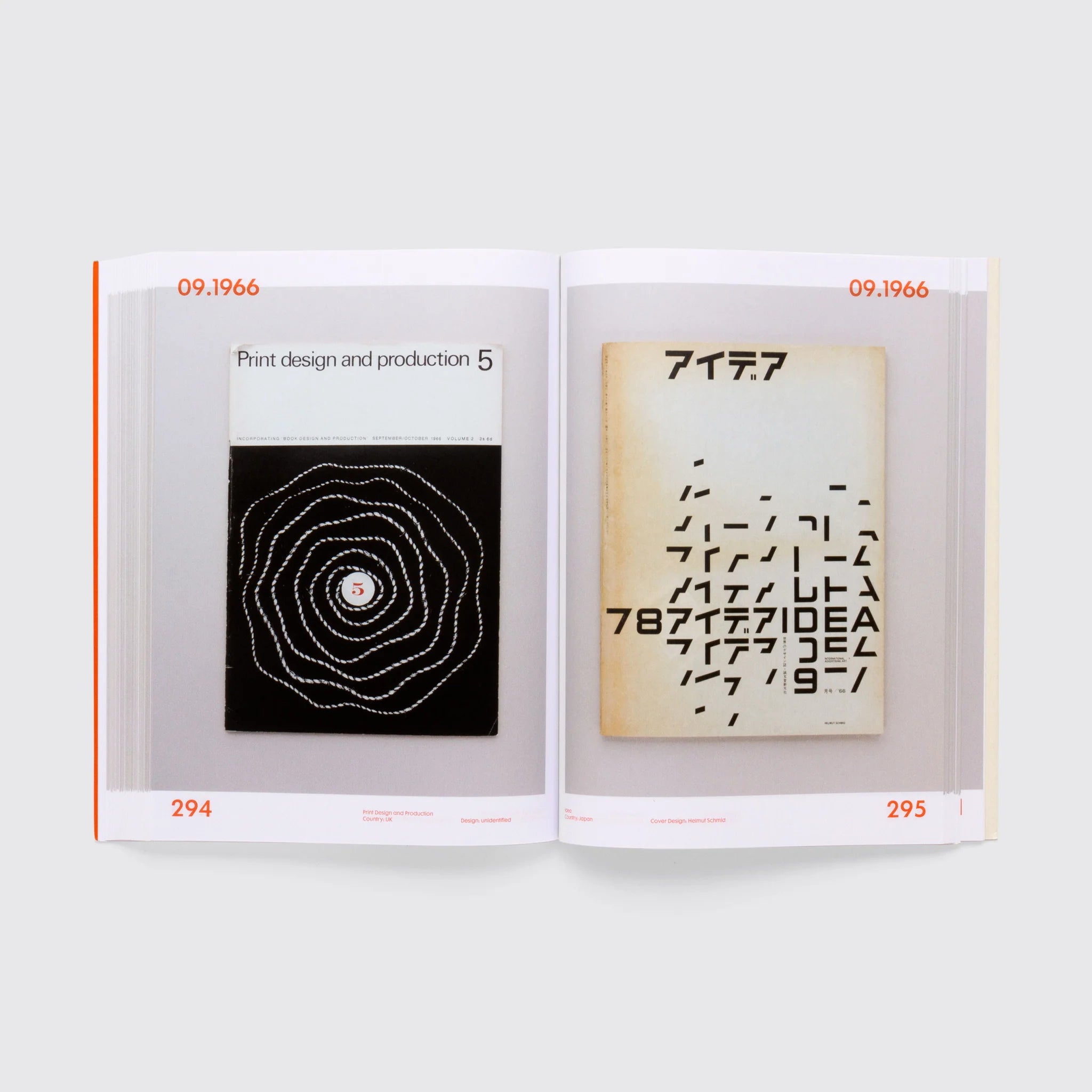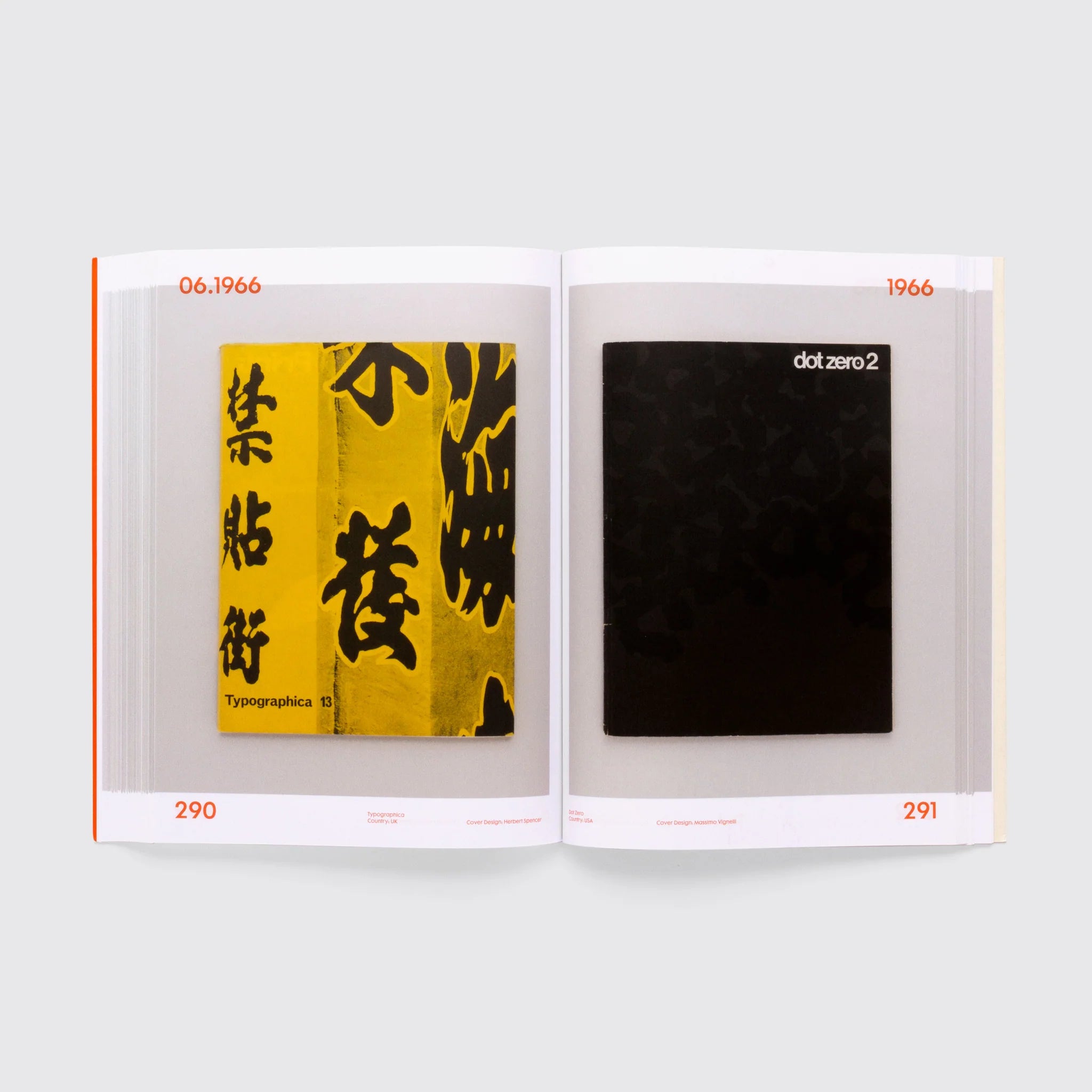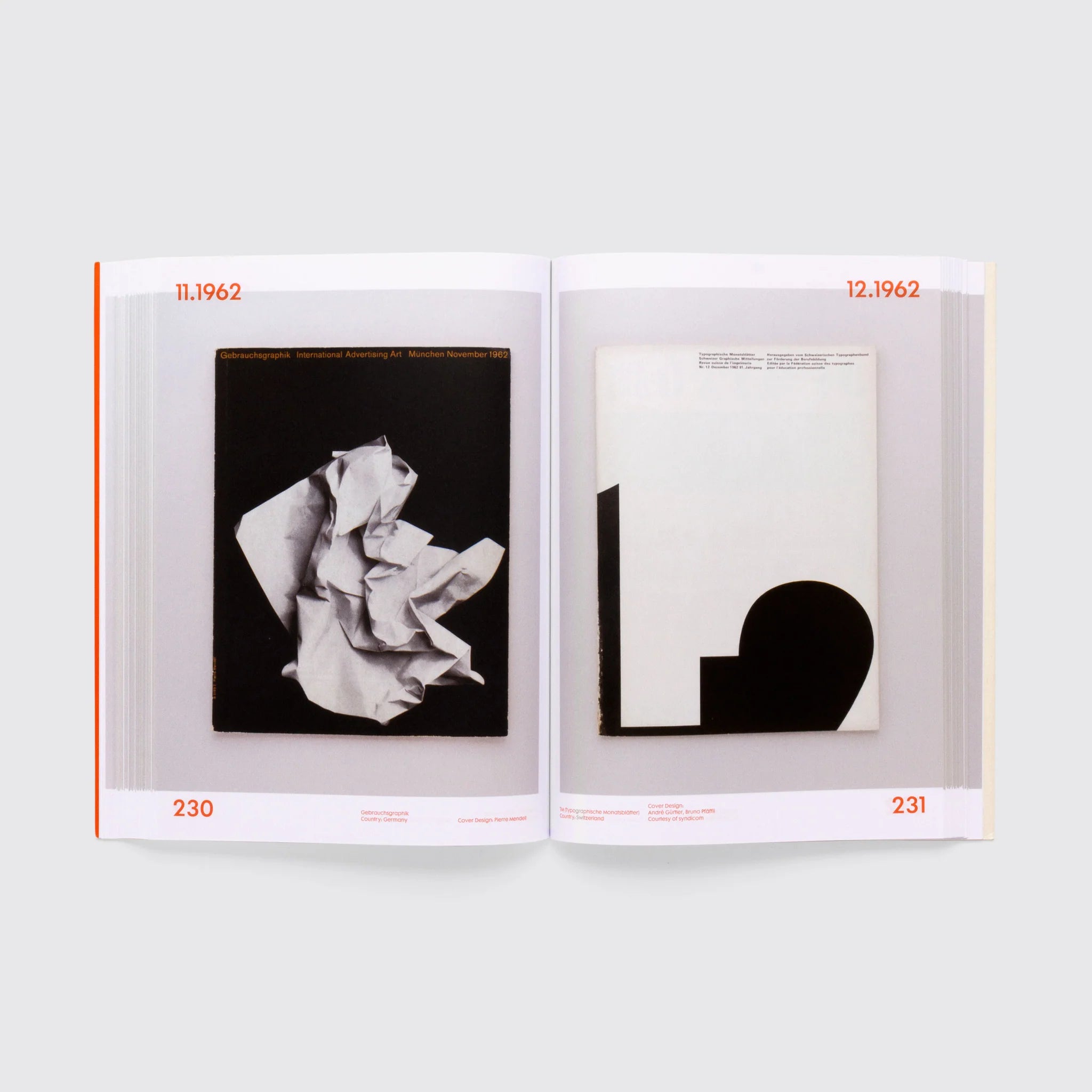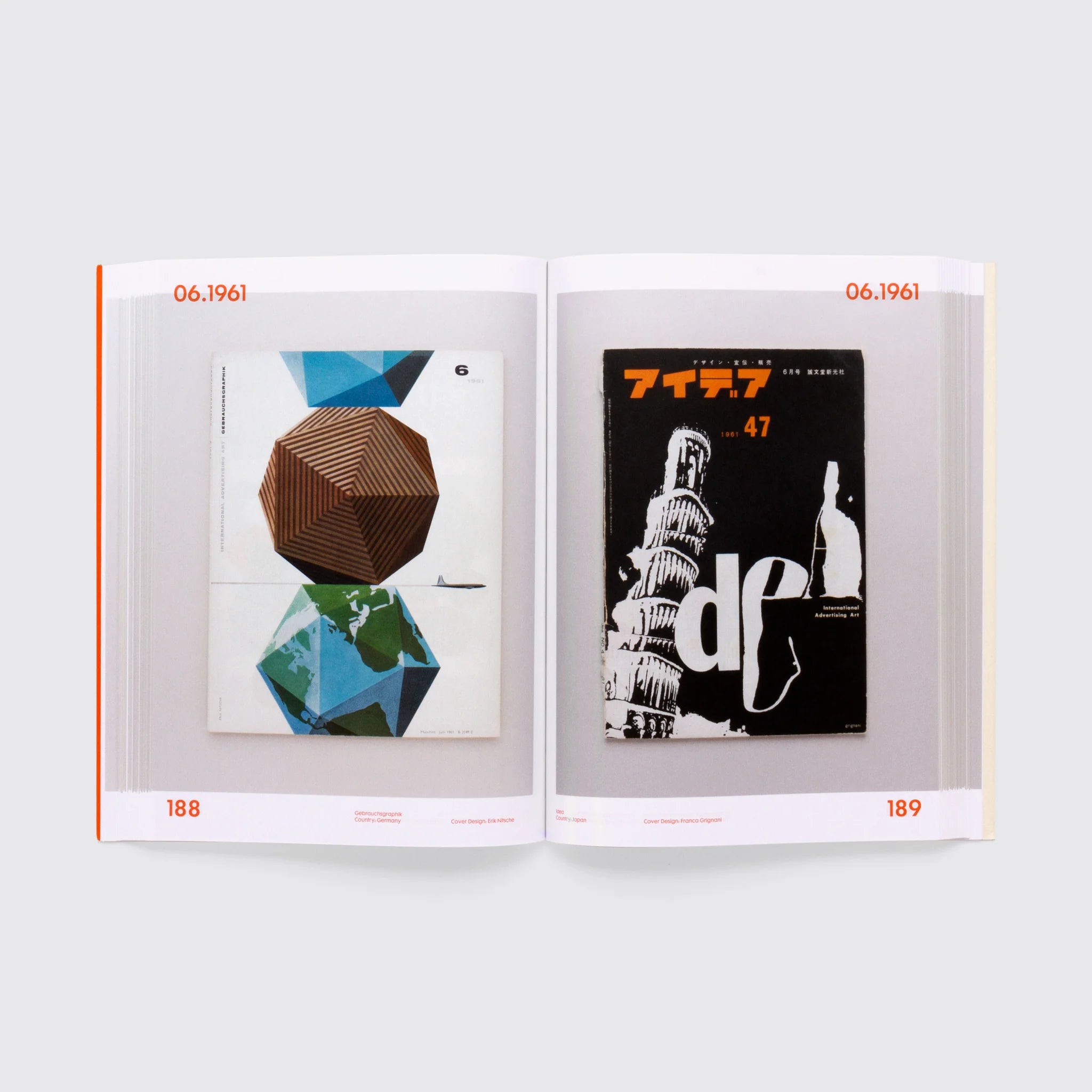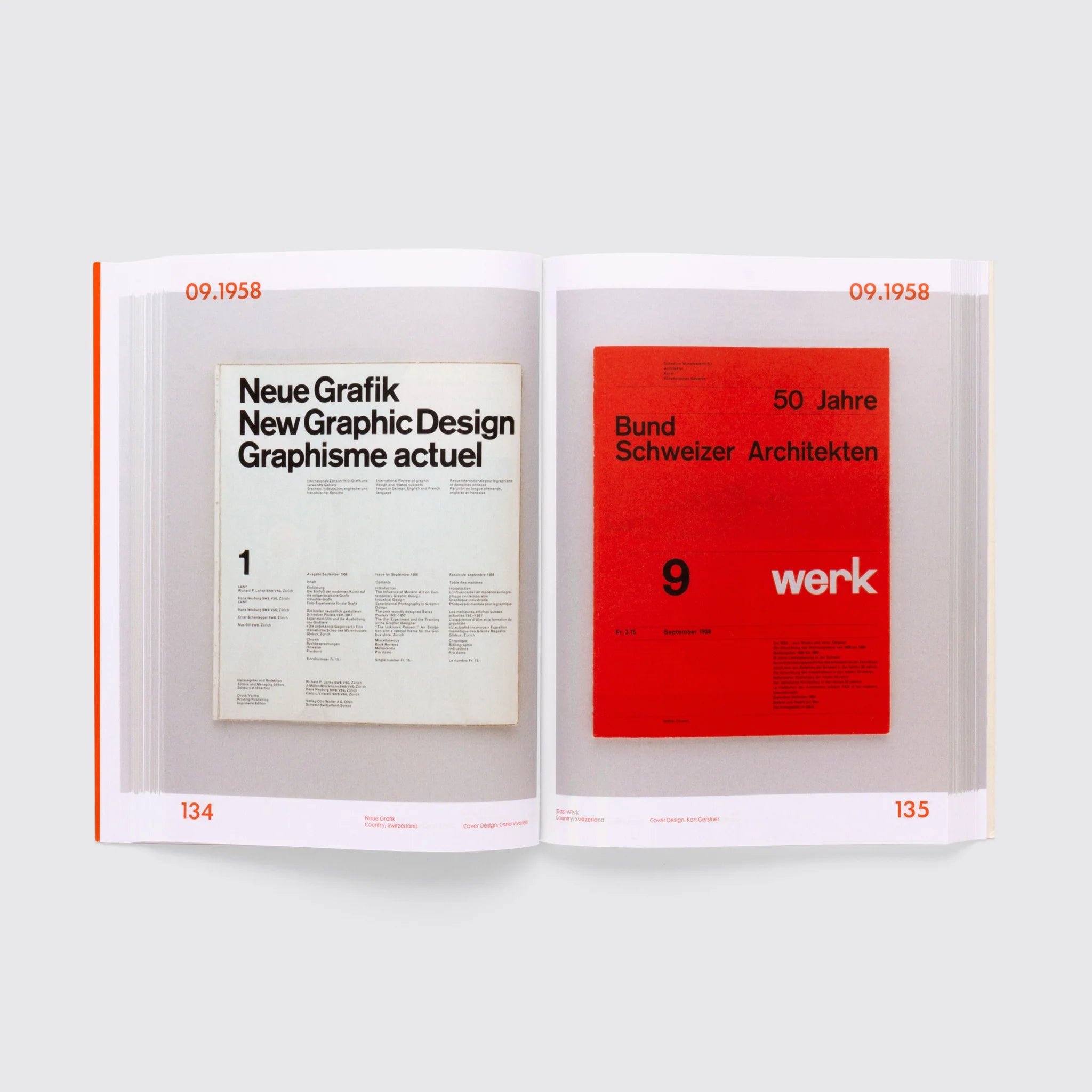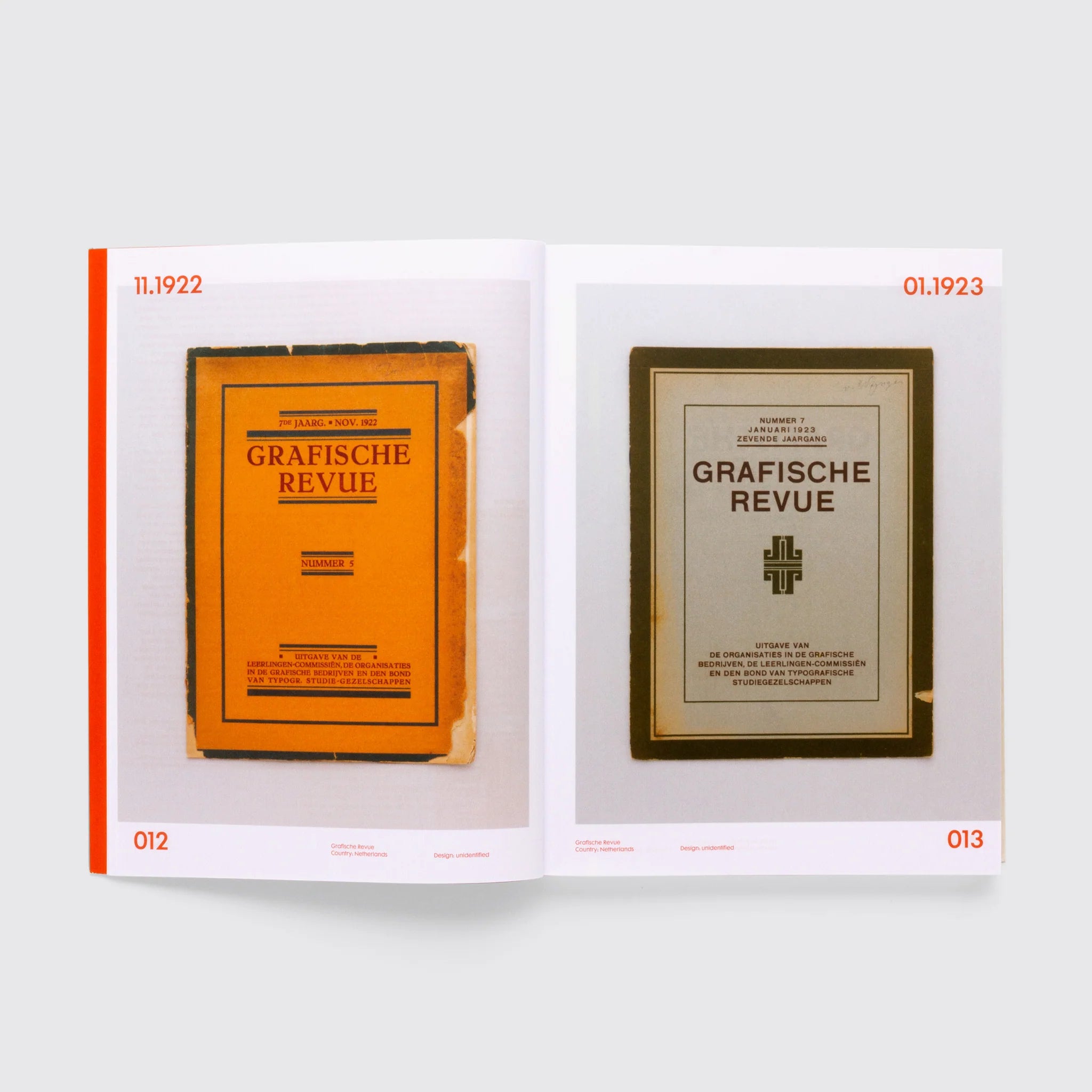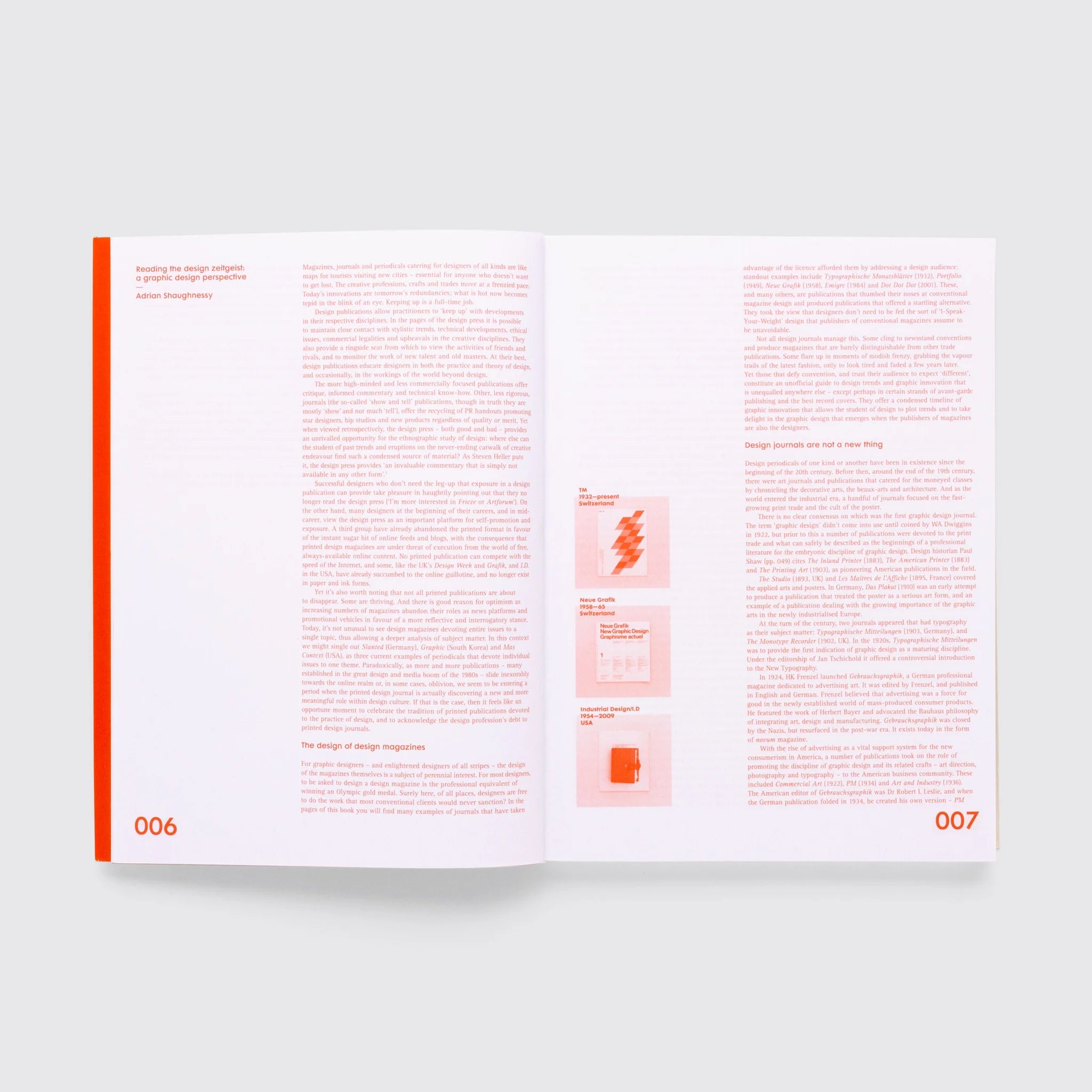 Impact 1.0
---
Free UK shipping on all orders over £100
---
In this book you will find the covers of design magazines, journals and periodicals of all kinds. They cover many topics – graphic design, typography, architecture, interiors, print, theory and history. But above all, they are brilliant specimens of innovative visual design.

There's no better place to view the stylistic rollercoaster of graphic design than the covers of design magazines – it's a fast-track education in the history of design and typography. As Steven Heller notes: "As we head deeper into the age of hand-held devices, covers will become obsolete. So, it is for this reason that preserving and archiving these documents of international design, one cover at a time, is beyond useful."

The Designers

The covers found in Impact 1.0 are designed and art directed by a galaxy of international designers, including: Otl Aicher, Herbert Bayer, Robert Brownjohn, Alexey Brodovitch, Will Burtin, Ivan Chermayeff, Alan Fletcher, AG Fronzoni, Anthony Froshaug, Ken Garland, Karl Gerstner, Franco Grignani, FHK Henrion, Yusaku Kamekura, E Mcknight Kauffer, Bruno Munari, Erik Nitsche, Paul Rand, Emil Ruder, Hans Schleger, Helmut Schmid, Herbert Spencer, Ikko Tanaka, Pino Tovaglia, Massimo Vignelli, Tadanori Yokoo and many others.

The Interviewees

Impact 1.0 features in-depth interviews with leading designers, art directors, editors and publishers of design magazines. Sharing their wisdom and knowledge are: Ken Garland, Rose Gridneff (UCA), Richard Hollis, Jeremy Leslie (magCulture), R Roger Remington (Vignelli Centre) Paul Shaw, Teal Triggs (RCA), Carlo Vinti (Progetto grafico) and Mason Wells (Bibliothéque).

Editors: Tony Brook & Adrian Shaughnessy
Design: Spin/Unit Editions
Essay: Adrian Shaughnessy
Size: 248mm×185mm
Pages: 384
Binding: Lay-flat bound
ISBN 9780993231681