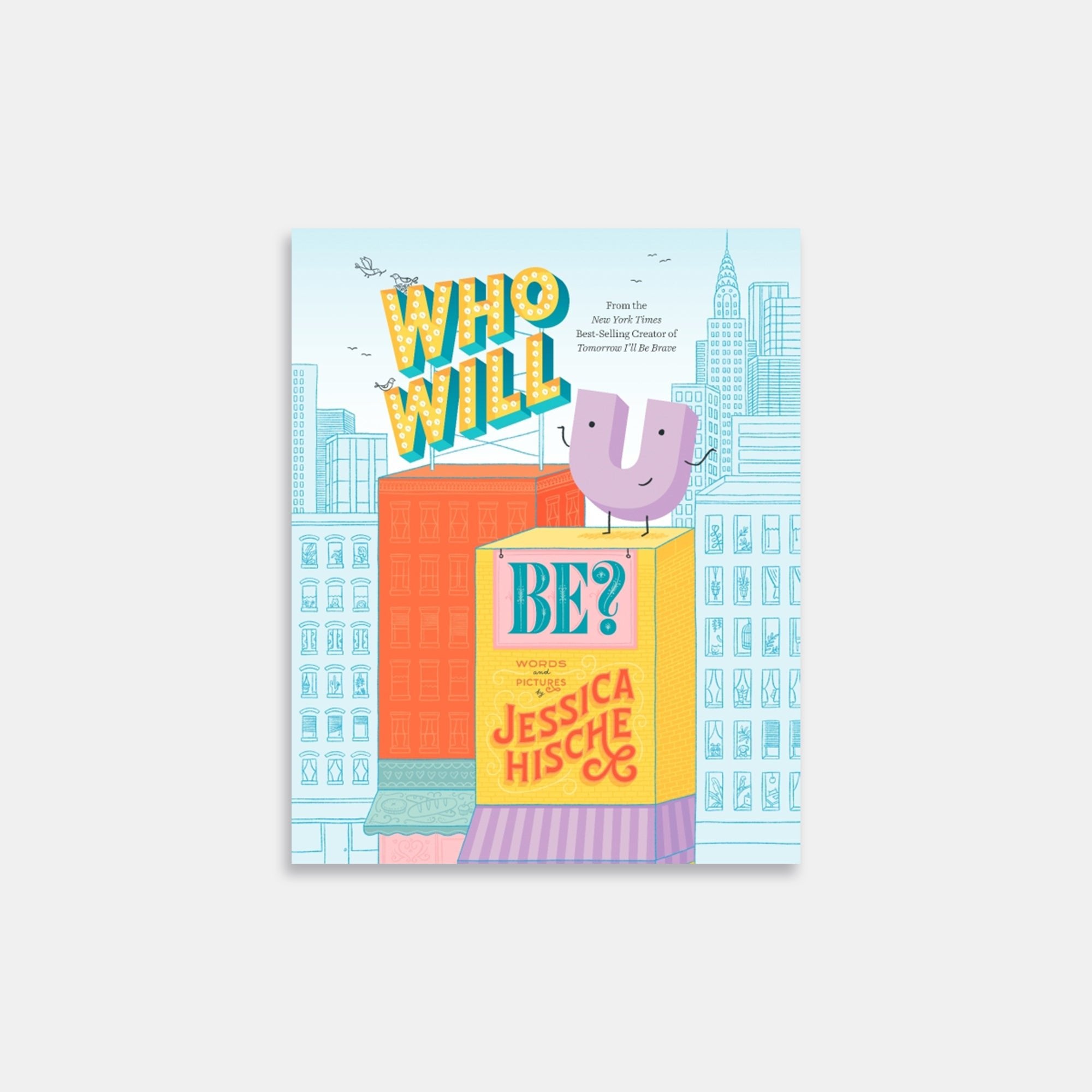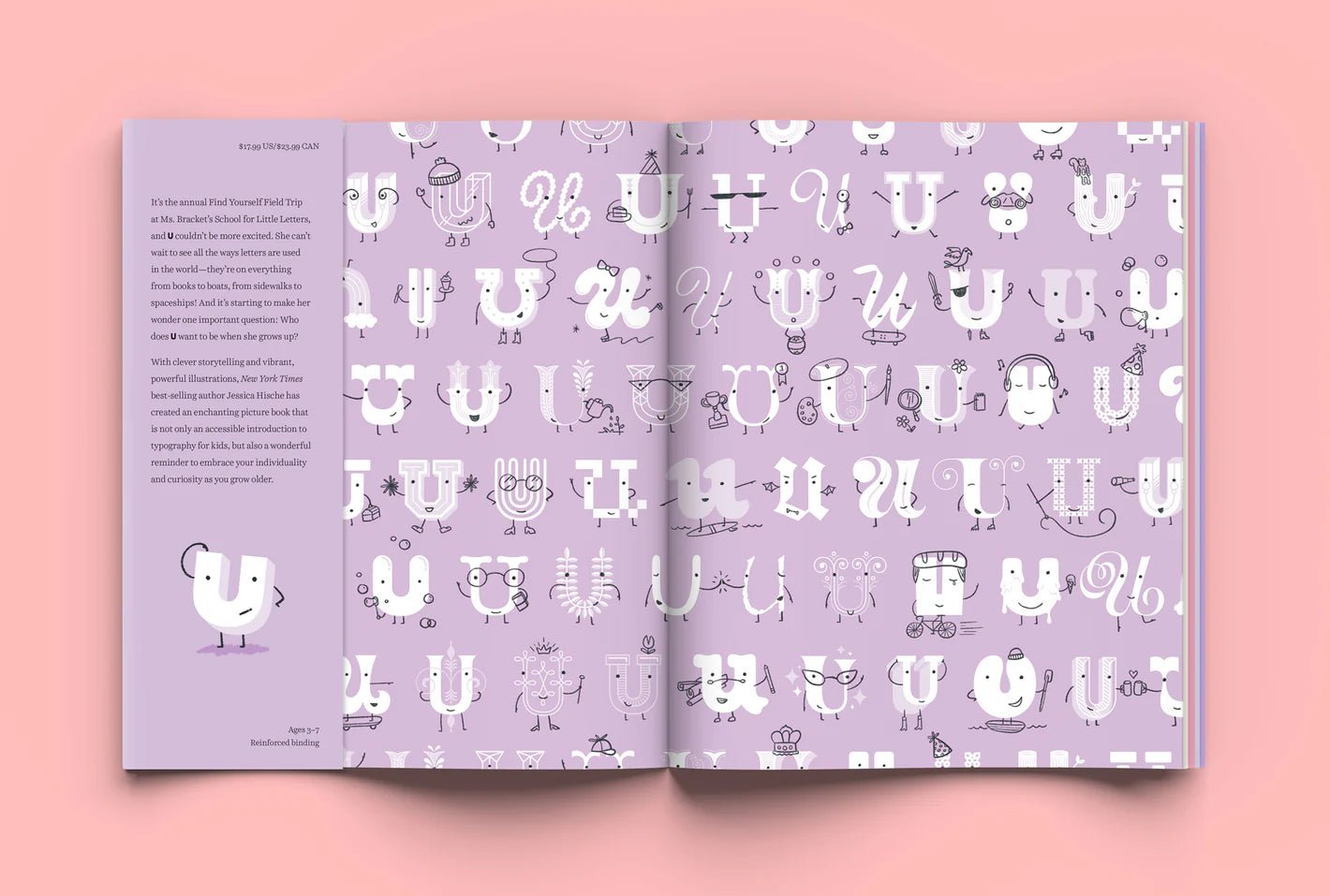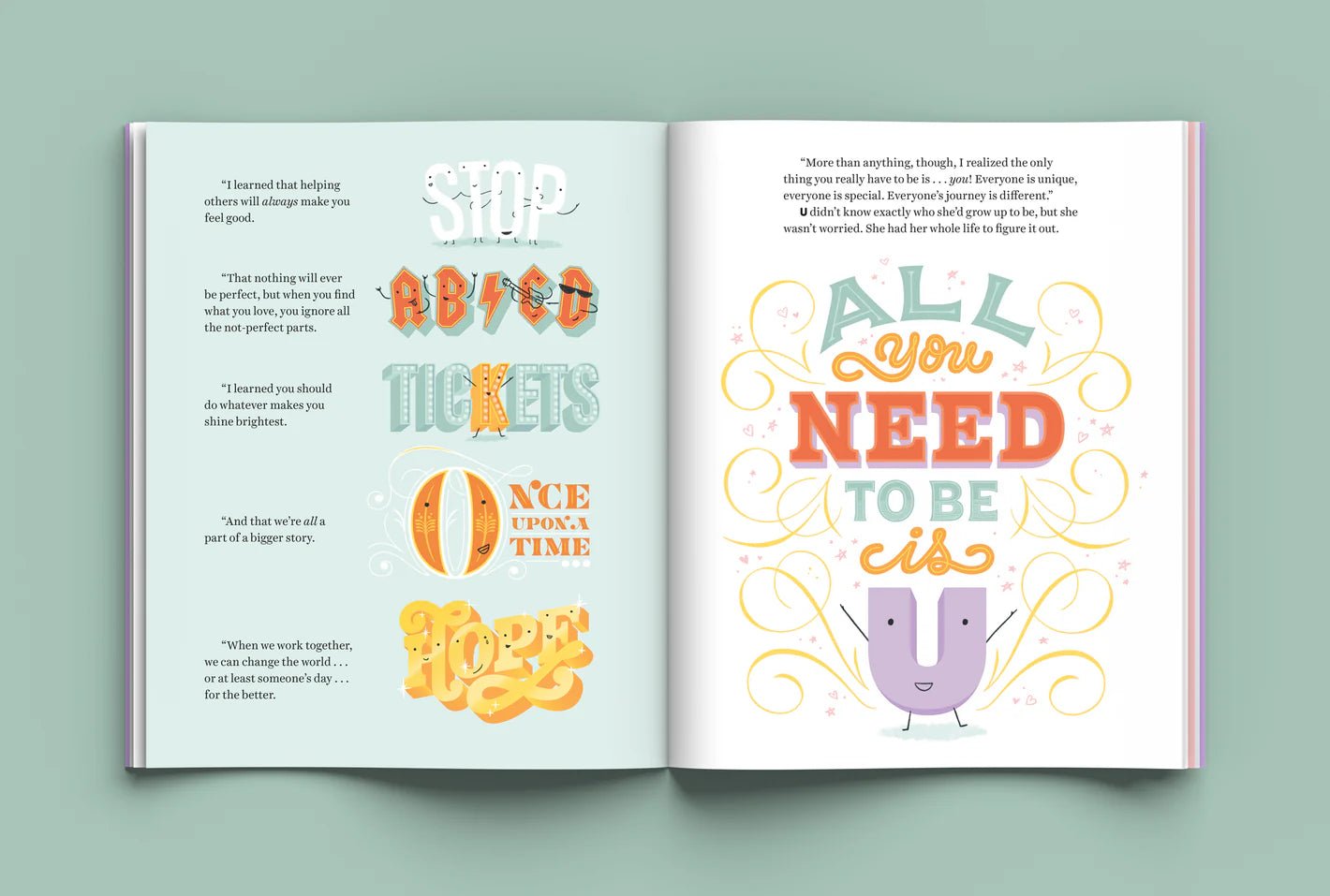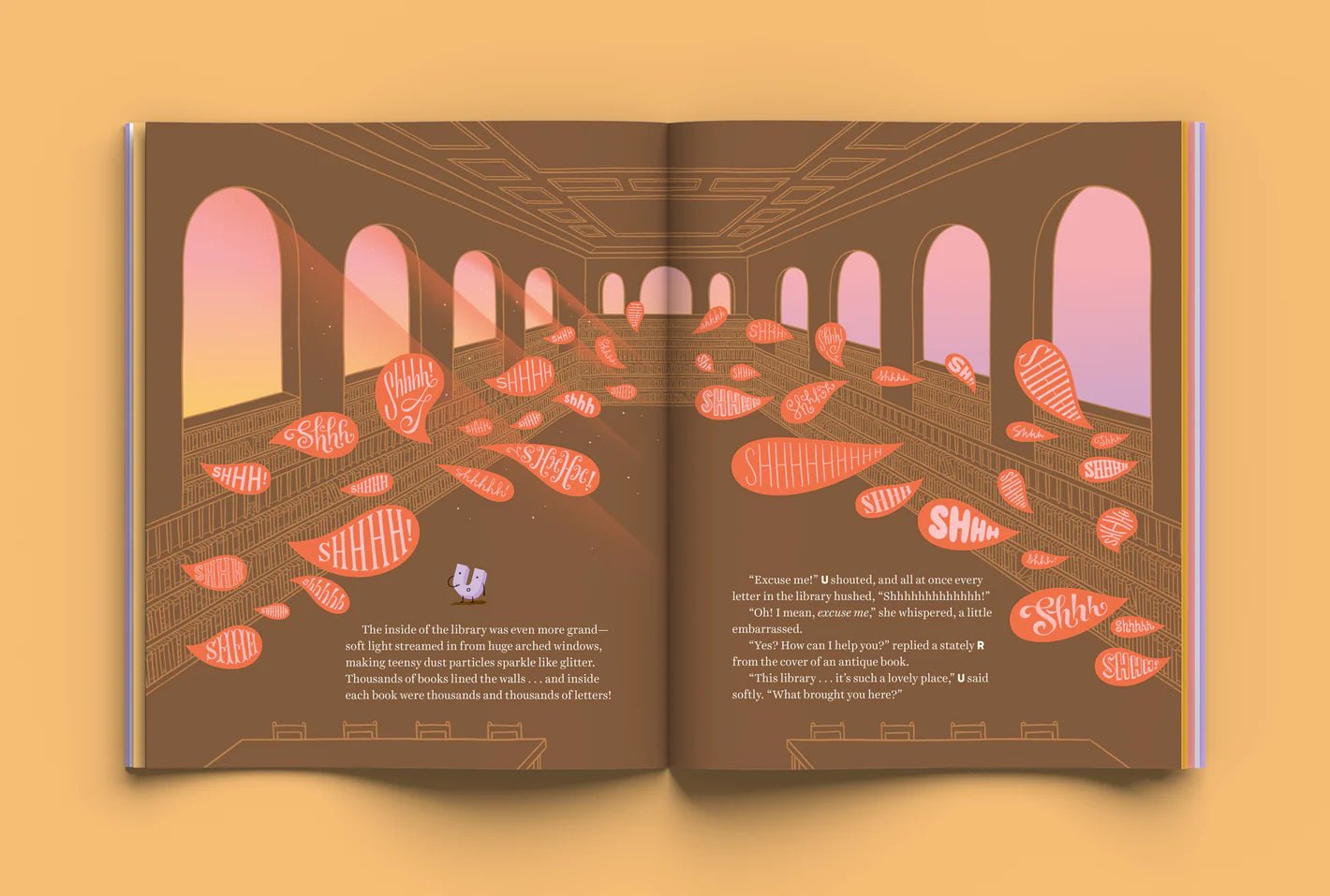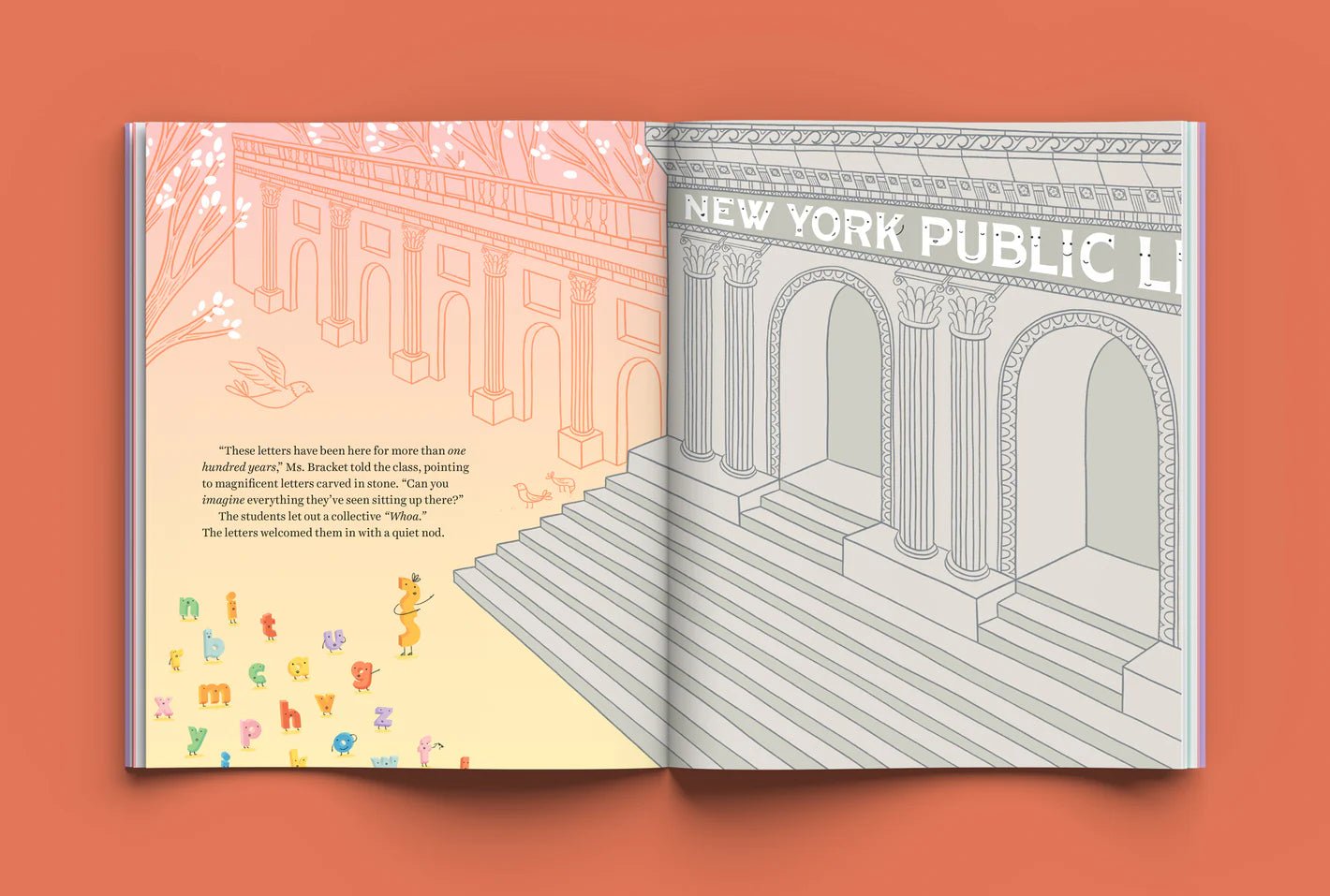 Who Will U Be?
---
Free UK shipping on all orders over £100
---
It's the annual "Find Yourself Field Trip" at Ms. Bracket's School of Little Letters, and "u" couldn't be more excited. She can't wait to see all the ways letters are used in the world—they're on everything from books to boats, from sidewalks to spaceships! And it's starting to make her wonder about her own potential: Who will she be when she grows up?

With clever storytelling and vibrant, powerful illustrations, bestselling author-illustrator Jessica Hische has created an enchanting picture book that is not only an accessible introduction to typography for kids, but also a wonderful reminder to embrace one's individuality and curiosity.